Sangkyu Lee is Kumho's new European president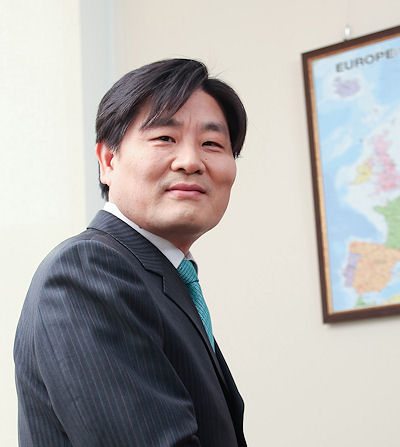 New year, new leadership. At the start of January, Sangkyu Lee took over at Kumho Tire Europe GmbH as president of the Korean tyre maker's European business.
Lee has worked for Kumho since 1988 in a range of divisions, including as regional sales director in Egypt, Mexico, Spain and as managing director for the company's French subsidiary. In his new position he has set himself the goal of increasing Kumho's brand recognition and market share in Europe.