Pirelli highlighting rallying return at Autosport International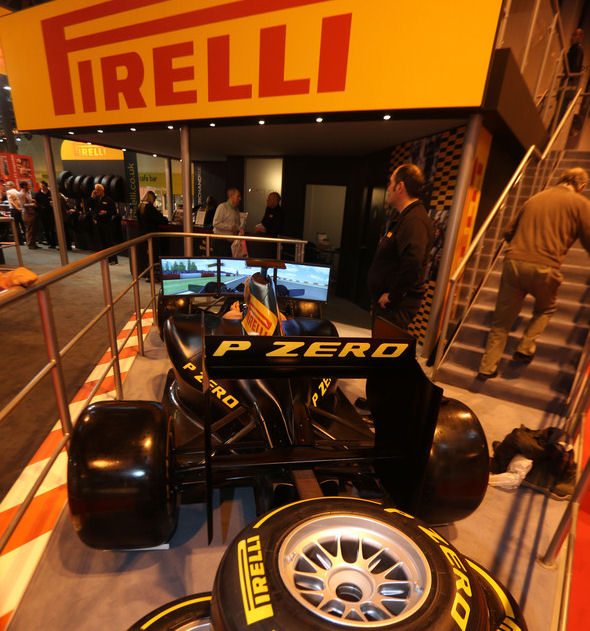 At next week's Autosport International, Pirelli will showcase its new range of FIA World Rally Championship (WRC) tyres ahead of the tyre maker's return to world rallying. Pirelli will also bring four cars to the show including a McLaren MP4 12C, McLaren's road-going car which exclusively uses Pirelli tyres as original equipment. Also on display will be a Pirelli-equipped McLaren GT3 to represent the Dutch Supercar Challenge, as well as a Ferrari 458 used in the Ferrari Open and GT Cup Championships – both of which use Pirelli as the championship control tyre supplier. Finally, a Pirelli-equipped Skoda Fabia S2000 that was used to win this year's European Rally Championship will be on display to mark Pirelli's return to WRC.
Other exhibits include a Pirelli F1 merchandise sales counter and a Pirelli F1 simulator and Batak game, where an overall prize for the best score will be up for grabs. All donations will go towards Pirelli's chosen charity: Great Ormond Street Hospital Children's Charity.
"What's great about the Autosport International is that it represents all types of motorsport, from karting all the way through to Formula One," commented Matthew Corby, Pirelli UK motorsport operations manager. "It is also a fantastic opportunity for us to get close to motorsport fans before the start of another busy season. This year we are showcasing cars from a number of our motorsport programmes including the Dutch Supercar Challenge, which we are delighted to be supplying from 2014 onwards. We are very excited about Pirelli's return to the World Rally Championship in 2014 and will have four of our new rally tyres on display ahead of the season-opening Rallye Monte Carlo in mid-January."