Giti Tire promotes Mardle to European supply chain manager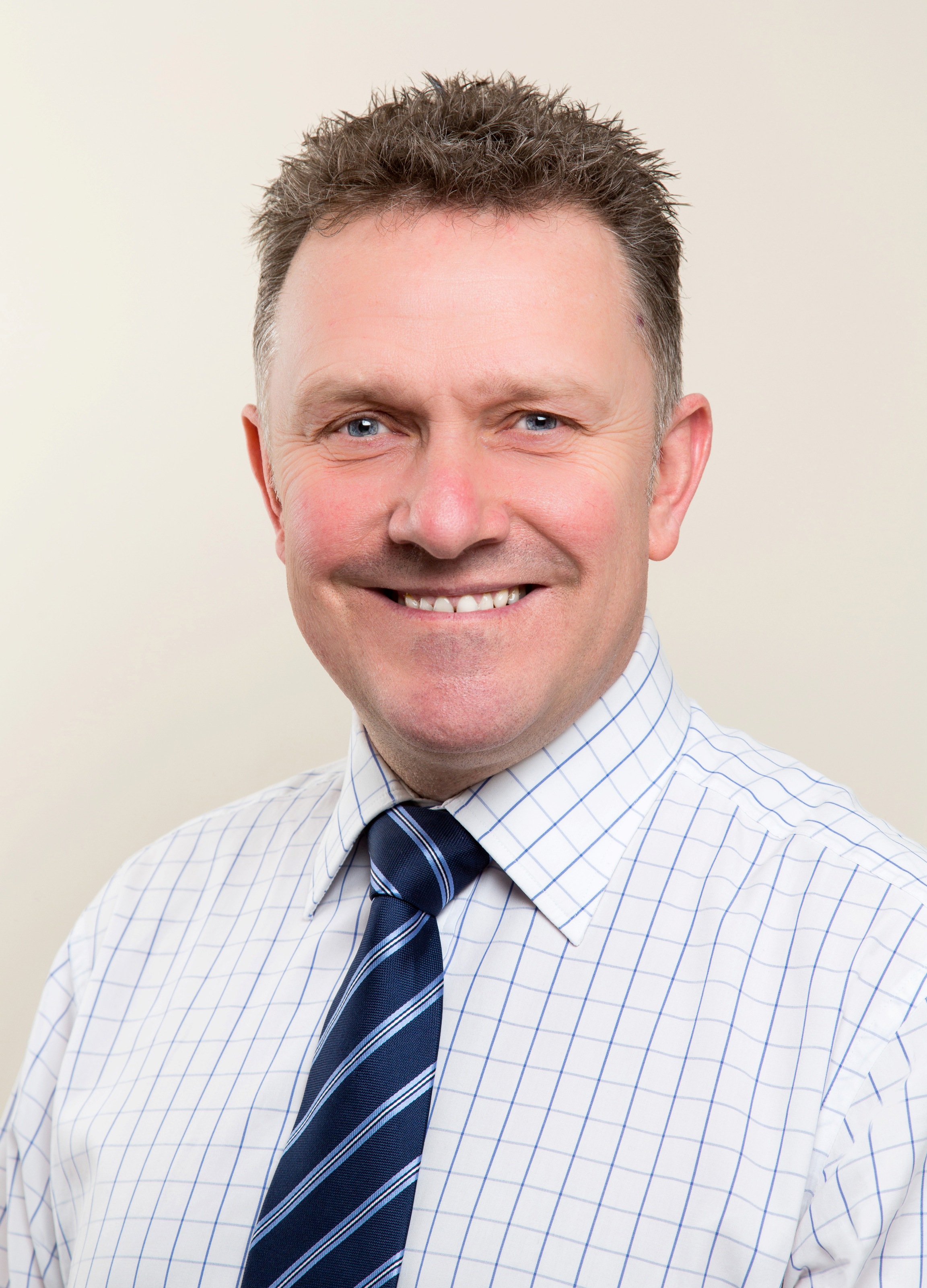 Giti Tire has promoted Matthew Mardle to its senior management team, taking up the newly created position of European supply chain manager. Mardle will be responsible for product life cycle management, forecasting and planning for GT Radial, Primewell and Runway tyres across passenger car, SUV and light truck (PCR) and commercial truck and bus (TBR) operations. In addition he will sit with the business's European Management Team, with further global responsibilities in partnership with teams in China and America.
Possessing over 20 years' experience in the industry, Mardle has played a key role in the development of Giti Tire in the UK, having joined in April 2009 as operations manager. He has been responsible for stock management, assisting the company's profitable year-on-year growth and the implementation of the 3PL partnership organisations for first-class stocking and distribution services.
Richard Lyons, managing director – Europe for Giti Tire, said: "Matthew has been instrumental in the growth of Giti Tire over the last five years, and the promotion not only highlights our requirements for the tight control of growing volumes and product lines, but the expertise and commitment he brings his field.
"Over the last year alone the European team has doubled in size and this includes several high-profile appointments, Matthew will be crucial in ensuring we have the right products in the right places to attain our goal of a 10 per cent share of both PCR and TBR markets in each of our key target countries."