First Line Group introduces new websites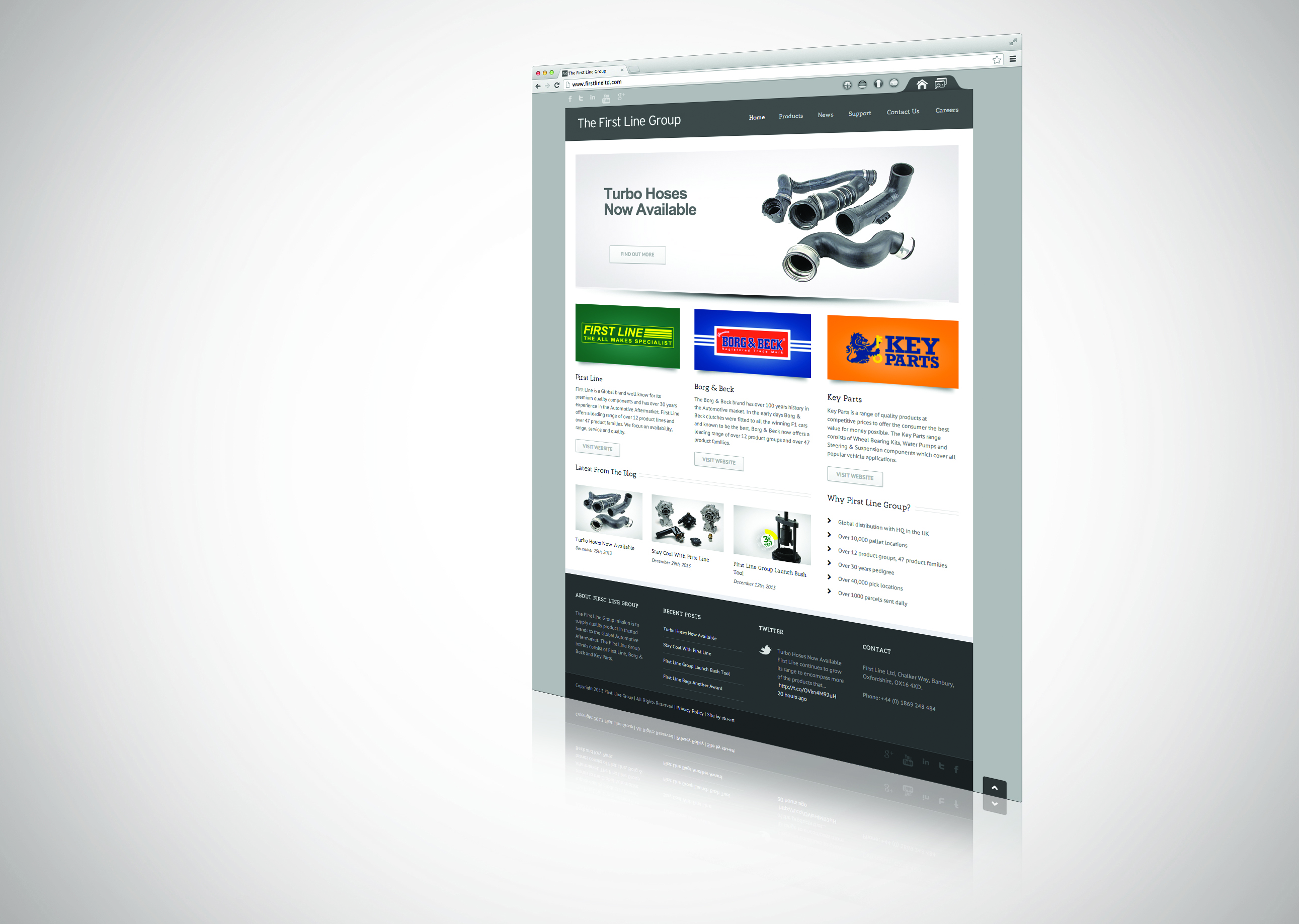 First Line has introduced a newly overhauled website, which the parts distributor says reflects the changing face of the organisation. First Line says the core of the project was improving site navigation and usability. In addition, the design incorporates responsive design allowing users to access the website comfortably through smartphones and tablets.
While firstlineltd.com is the main site, users can also access brands directly through their own portals: firstline.co.uk, borgandbeck.com, keyparts.eu. Each incorporates the Webcat parts catalogue, which provides exceptional product detail and information with great clarity.
Users can search both car and light commercial applications for numerous vehicle marques and once a specific product group is identified, the individual parts can be viewed with the aid of images to ensure the correct part is located. Another useful feature is the cross-reference function, which allows users to search for parts using competitor references.