Binder elected chairman of Delticom's Supervisory Board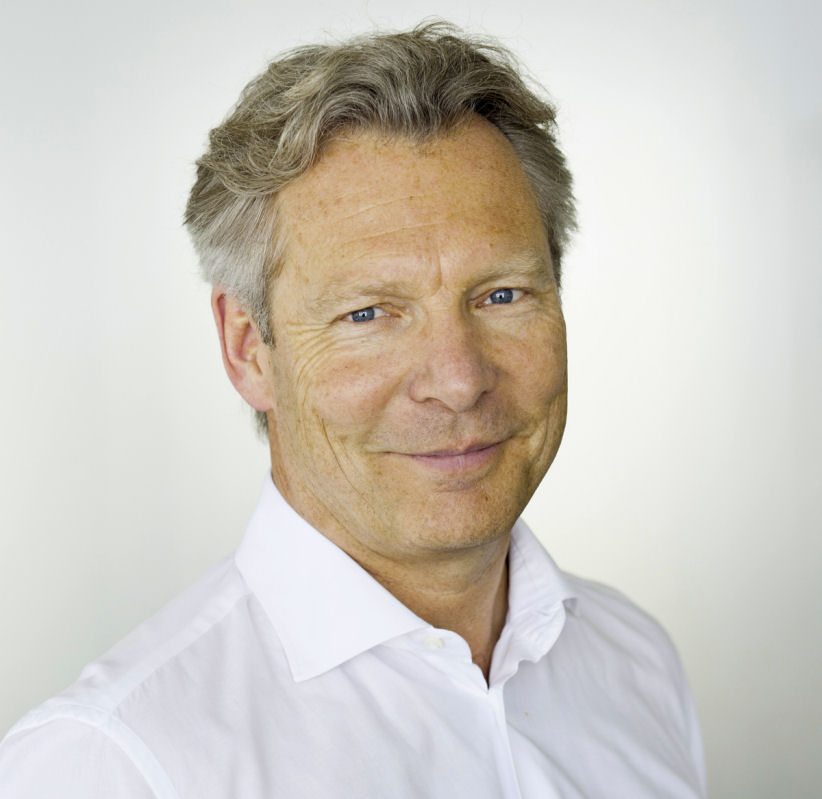 Rainer Binder, one of the two founders of online tyre dealer Delticom AG, was appointed to the company's Supervisory Board, effective 1 January 2014, by the district court (Amtsgericht) in Hanover, Germany. At its meeting on the following day, the Delticom Supervisory Board elected Binder its chairman.
The co-founder resigned from his position on Delticom's Managing Board at the end of the 2013 financial year; Delticom reported he chose to do so for "personal reasons". He has now swapped roles with Andreas Prüfer, who until the end of last year was chairman of Delticom's Supervisory Board. Prüfer's plan to step down from the Supervisory Board was reported in November 2013, and on 1 January 2014 he rejoined the company's Management Board and was appointed co-CEO. Philip von Grolman remains second co-CEO.
A further management change at Delticom is the departure of chief financial officer and Management Board member Frank Schuhardt. His resignation from Delticom's took effect 31 December 2013 and the company says Schuhardt intends to "pursue new professional challenges outside the company". His responsibilities for Delticom's Finance and Investor Relations departments within the company's Management Board have been taken over by Andreas Prüfer.