Triangle, TYM partnership already bearing fruit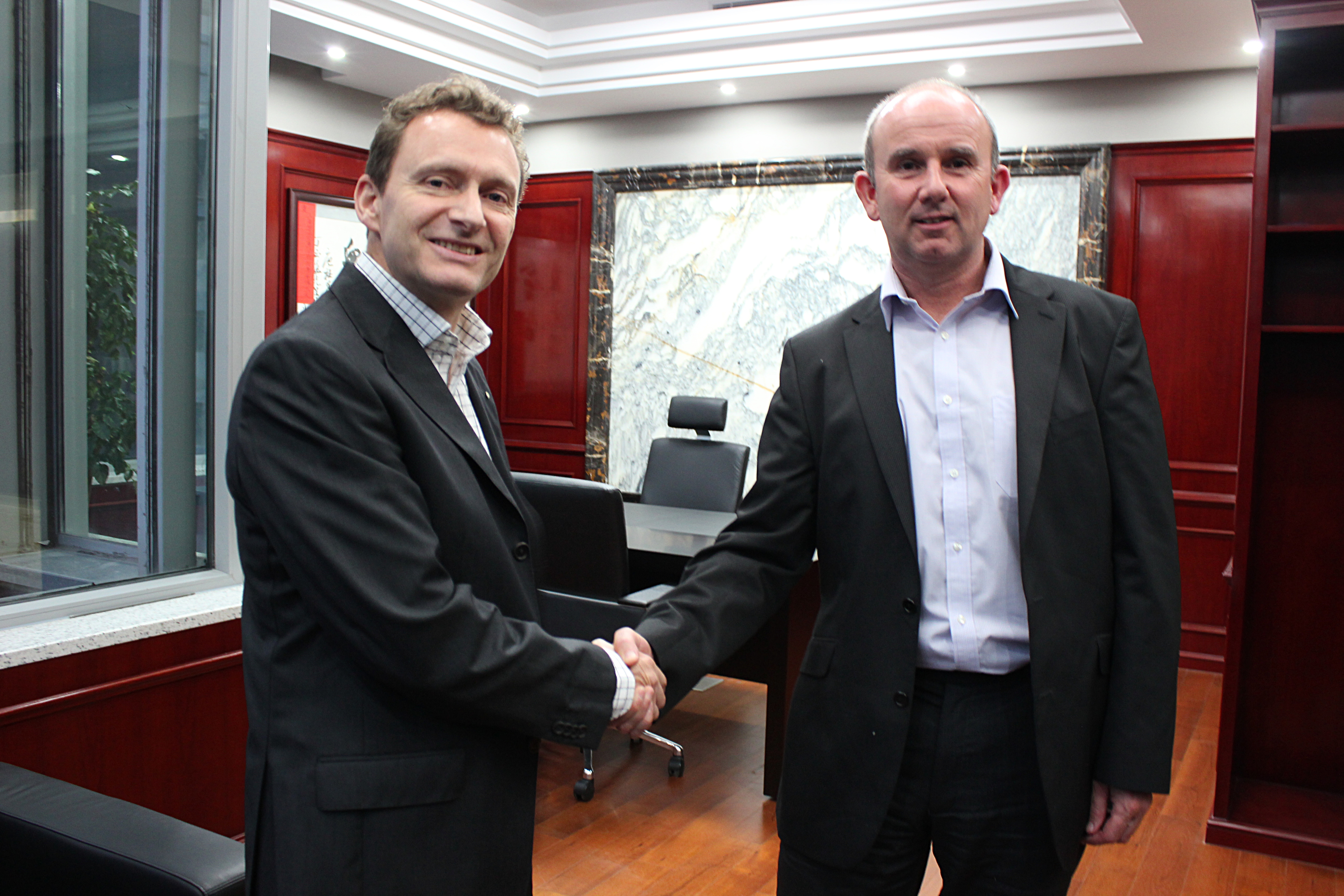 When Triangle senior-vice president Lin Xiaobin told Tyres & Accessories that "TYM is doing a really great job in the UK", you can tell that it was more than just encouraging words. TYM International's sales (of which the Triangle brand tyre sales represent a large part) have totalled some US$40 million over the last three years. But to give some impression of the growth arc, 2013 sales are said to have generated $13 million alone.
In terms of market share this means that Triangle's truck and bus sales now occupy some 13 per cent of Asian truck tyre sales in the UK. And at around 50,000 units this figure represents some three to four per cent of the whole market. This represents some 7.5 per cent growth year-on-year and 26.5 per cent growth from its 2011 position. The fact that Triangle confirms that its tyres are retreadable means there is potential for further growth beyond this point. Meanwhile, the OTR side of things is also said to be "going great guns" with sales in the first ten months of 2013 up 16 per cent on the previous year.
As Lin Xiabin's comments suggest, this growth has not gone unnoticed and the supplier's confidence in its UK importer was demonstrated by the company's purchase of ten per cent of TYM in May 2013.
However, TYM managing director Steve Eke was quick to point out that the company's success would not have been possible without its customers. And this in turn was recognised by Triangle and TYM's investment in taking eight UK distributor representatives to China to experience the Triangle's business first hand. These included: Peter Allen (representing Stapleton's), Brian Dix (from King David Tyres), Simon Tasker (County Tyres), John Shaw (Tyrespot) and John House (Unity).