Return to 1.5 million mark expected for UK car manufacturing in 2013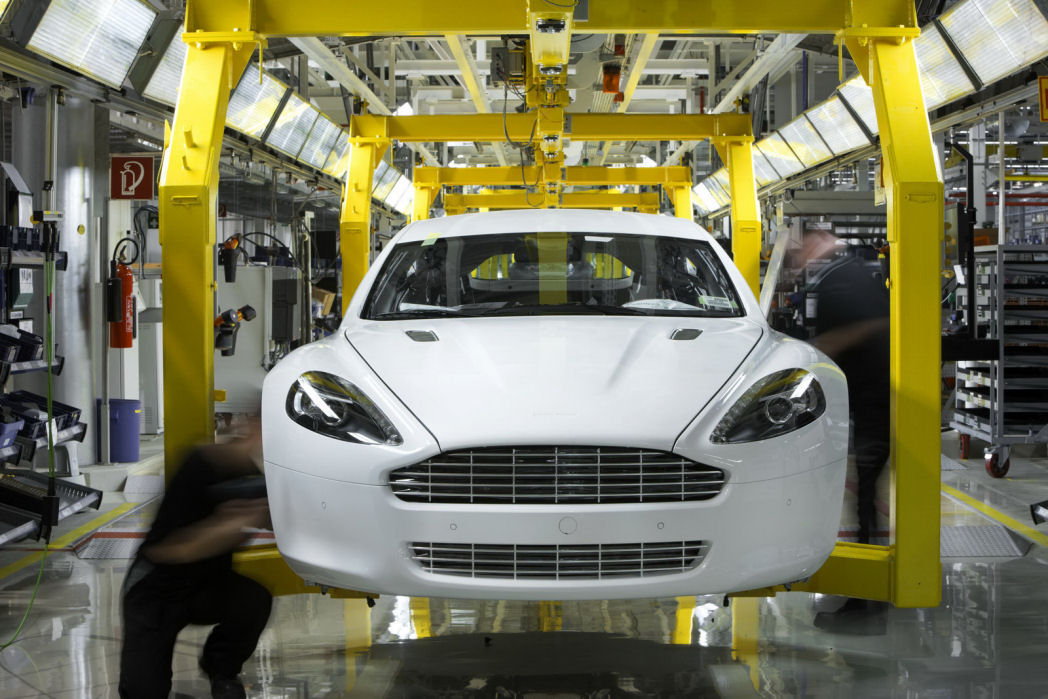 UK car production rose 4.5 per cent in first 11 months of year to 1,424,023 units, the SMMT reports. This means that output looks set to pass 1.5 million units in 2013, the first time this has occurred in six years.
"With output up 4.5 per cent in 2013 to-date, UK car manufacturing is on track to pass 1.5 million units this year, the best performance since 2007," said Mike Hawes, SMMT chief executive. "A number of mass-market manufacturers have this year used November to prepare their production lines for new models, so volumes dropped 3.6 per cent in the month (to 137,624 units). However, the forthcoming new models will play an integral part in what is predicted to be an even stronger 2014 for UK car manufacturing."
Commercial vehicle (CV) output fell 35.7 per cent in November to 7,061 units, bringing the drop experienced over the first 11 months of the year to 21.5 per cent; a total of 82,535 units. The SMMT says it expects total to remain subdued until mid-2014.
"Ongoing weak European demand and changes to UK manufacturing operations impacted commercial vehicle production in November," Hawes commented. "While we expect the downward trend to continue for a few months yet, CV manufacturing in the UK has a solid base from which to build with more than 200 vans, trucks and buses rolling off domestic production lines every day."
Engine manufacturing rose for a third successive month in November, up 3.4 per cent to 231,371 units. Year-to-date, output is up 2.5 per cent to 2,404,146 units. The SMMT says November's rise was driven by exports; robust home market performance over the year so far.