PCR production drop planned for Goodyear Dunlop's Wittlich plant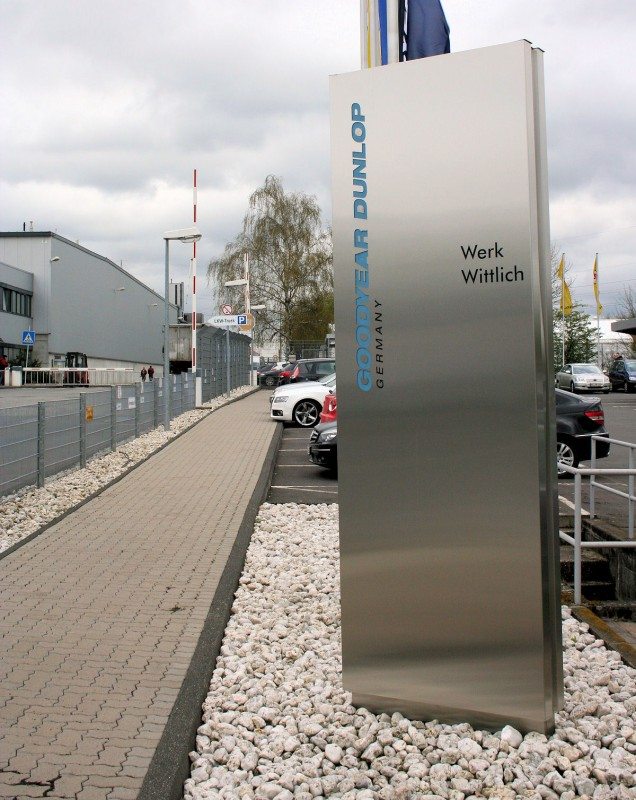 Passenger car tyre production at Goodyear Dunlop's Wittlich plant in Germany will decrease by at least 30 per cent next year. In local media source volksfreund.de, Wittlich works council chairman Joachim Weberskirch confirms rumours that PCR production "will be reduced from round 4,000 a day to 2,500 to 2,800 a day next year." Weberskirch says this lowering of production is a response to declining sales of passenger car tyres throughout Europe.
Both Weberskirch and plant production director Christoph Maas state that this PCR production drop will be paired with an added emphasis on truck tyre production in Wittlich. The works council chairman says this will be "strengthened" and Maas comments that "in future we want to further promote the Wittlich site's specialisation in the truck tyre segment," a focus he says the company and plant workforce have long known about.
Maas adds that "at this point in time no decision has been made to cease PCR production in Wittlich", however the decrease in production scheduled for next year will result in the loss of around 30 jobs. Despite this, the production director envisages no layoffs taking place; rather the reduction will be made through semi-retirements and by not filling posts when they are vacated.