Magna confirmed as OE for Terex Gottwald cranes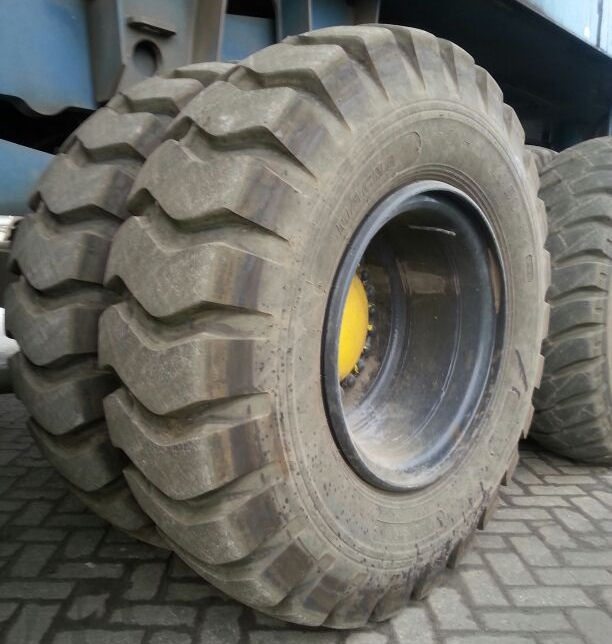 Magna Tyres Group reports its confirmation as a key strategic partner to Terex Port Solutions following the latter's conclusion of a six-month test trial of the Magna MB300 tyre on its GHMK 6407B harbour crane in Ghent. The MB300 will now be fitted in size 14.00-24 as original equipment on three Terex Gottwald harbour crane models – the GHMK Model 6, Model 7 and Model 8. This trio, Magna points out, are the most widely used Terex Gottwald crane models in the world.
Further cooperation within 2014 and onwards is expected between both companies, adds Magna.