KYB working with Nissan on 'next generation steering technology'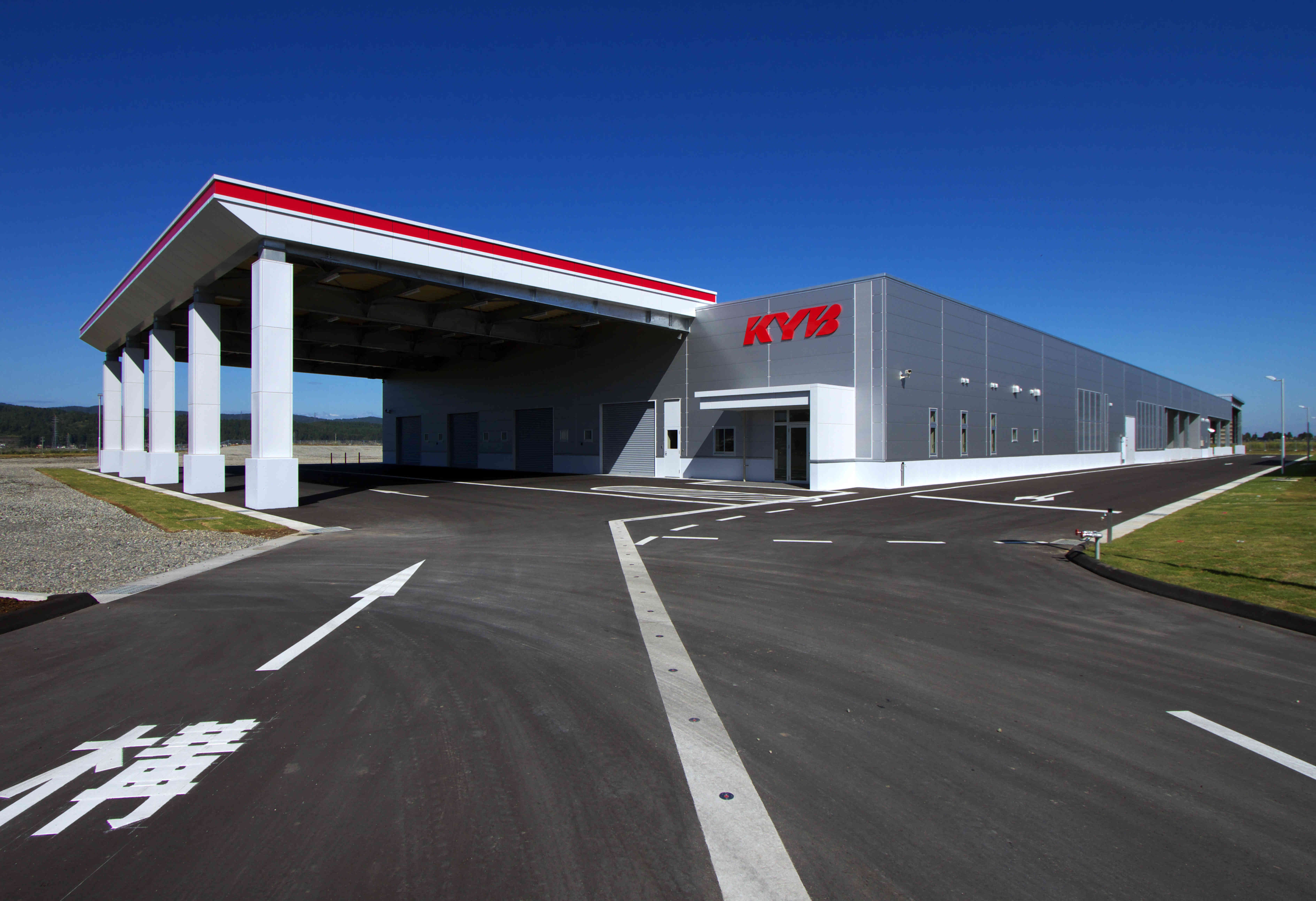 KYB Corporation reports that it has been working closely with Nissan Motor Co. Ltd with a view to developing a world-leading direct adaptive steering system. KYB will supply the electronic control unit (ECU), gear assembly and reaction motor for the new system, which is fitted to the Skyline as the first vehicle in the world to go into production with this new technology fitted.
In order to achieve this goal, KYB has established an Electronics Technology Centre to strengthen it's electronics technology by concentrating a team for the design, evaluation and manufacturing technologies for electronic components. KYB's wholly owned subsidiary KYB Trondule Co. Ltd has established a dedicated factory for vehicle-use ECUs, which are currently under production.
A new production line has also been established for the assembly of reaction motors and gear assembly. Moving forward, KYB will have an integrated system for electronic components which covers from product development to the prototype, evaluation and mass production stages, further strengthening it's development and manufacturing capabilities.
Conventional steering links the drivers request to the vehicle's tyres via mechanical means. The direct adaptive steering system is intuitive to the driver. It feels the force the driver applies to the steering wheel and feeds it into the ECU, which at the same time takes information from the road about what the tyres are doing. According to the company, the ECU processes all this information and only feeds back to the driver what he needs to know. In real terms this means the steering wheel doesn't vibrate or jump, it stays still. The front wheels respond to even subtle changes in course.