Kraiburg reports market share growth in Turkey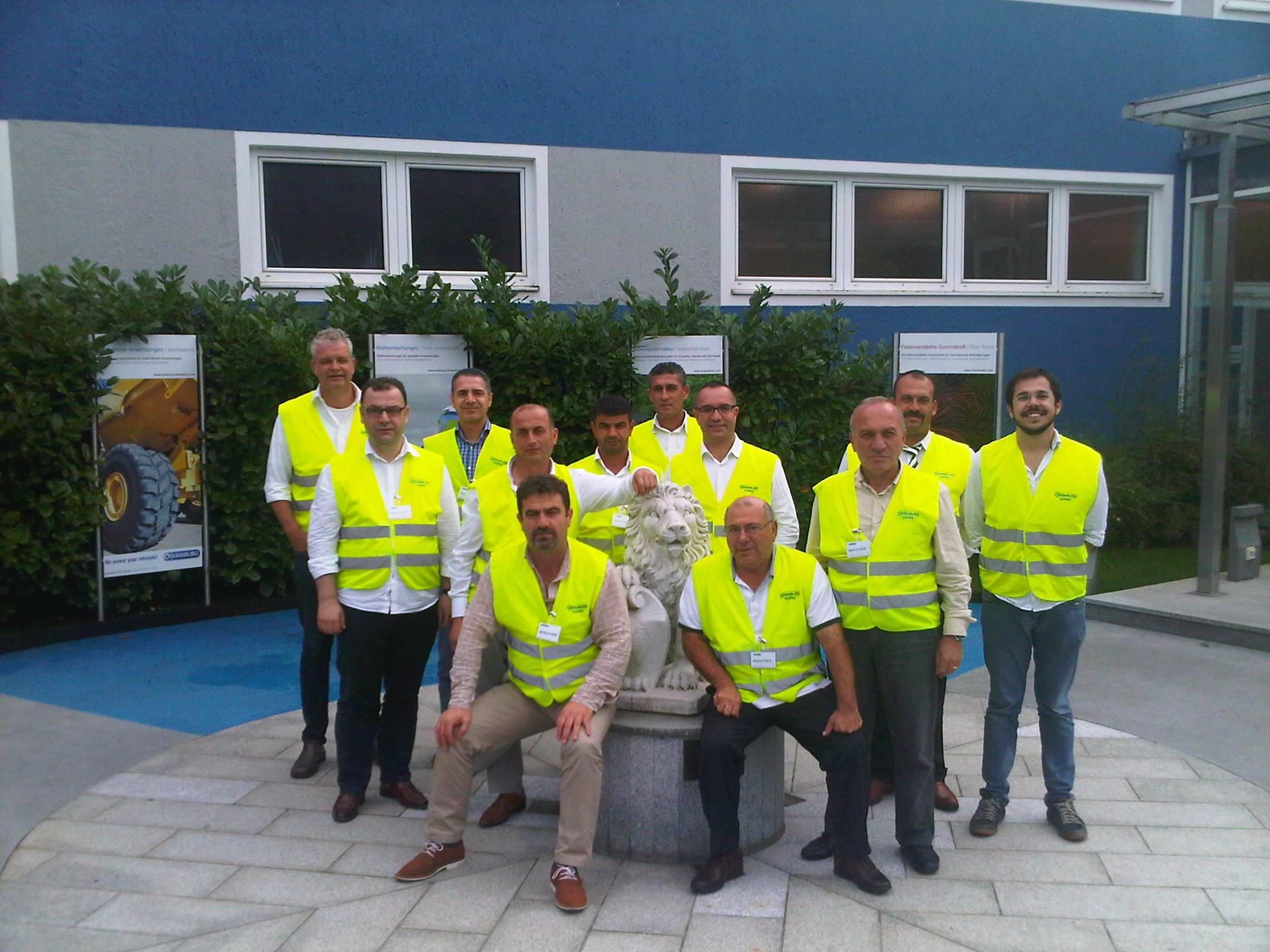 Five years into a partnership with Tatko Otomotiv Group, rubber and retreading material supplier Kraiburg is celebrating increased market share in Turkey. According to the company, the Turkish market for HGV retreads is of paritcular strategic importance to Kraiburg Austria, with an annual volume of around 9,000 tonnes of material.
Tatko Otomotiv Group has been a Kraiburg distributor since 2008. The company has 90 years experience in the tyre business. Tatko's own service chain in the industry trades under the name of Tatkap. It is also one of the largest Turkish retreaders to already have ECE certification. Since Kraiburg Austria started collaborating with the Tatko Otomotiv Group five years ago, the market share of the Upper Austrian firm in Turkey has been on a continuous course of growth. In recognition of the growing importance of Kraiburg in the Turkish market,
Tatko paid a visit to Geretsberg recently with a group of selected key accounts. The aim of the Turkish colleagues was to see the site facilities for themselves and to witness at first hand the production conditions for the tread sections which they process – whether K_base, K_tech or K_plus.