Conti renews ContiTech boss's contract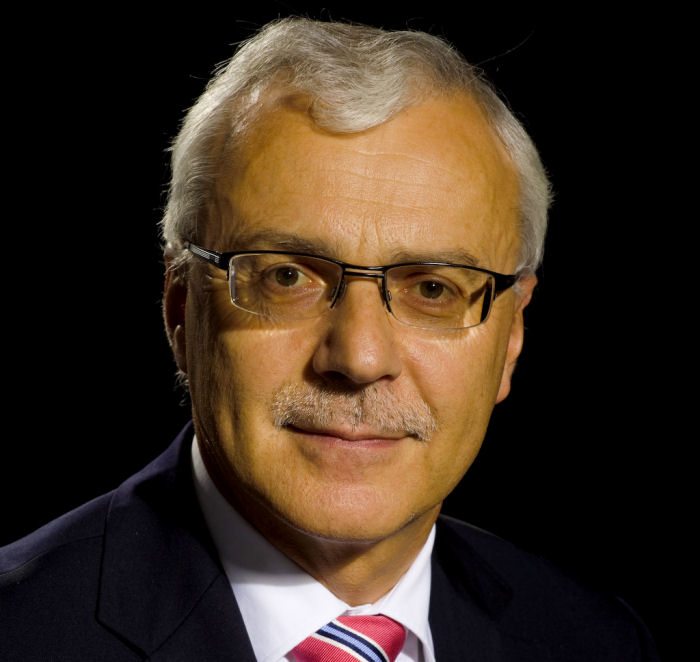 Participants at today's meeting of Continental AG's Supervisory Board have agreed to extend the contract of Executive Board member Heinz-Gerhard Wente until 30 April 2015. The 62-year old has been responsible for ContiTech division since October 2008 and for Corporate Purchasing since 1 August 2011. He was first appointed to Continental's Executive Board on 3 May 2007.
"We are intensively pursuing the strategic goal of further strengthening the ContiTech division's industry business. Here, we are relying heavily on the vast experience of a top manager whose knowledge of the company as well as its competitors and markets is nearly unrivalled," commented Supervisory Board chairman Prof. Wolfgang Reitzle on the reappointment.