Cam Systems appoints technical account manager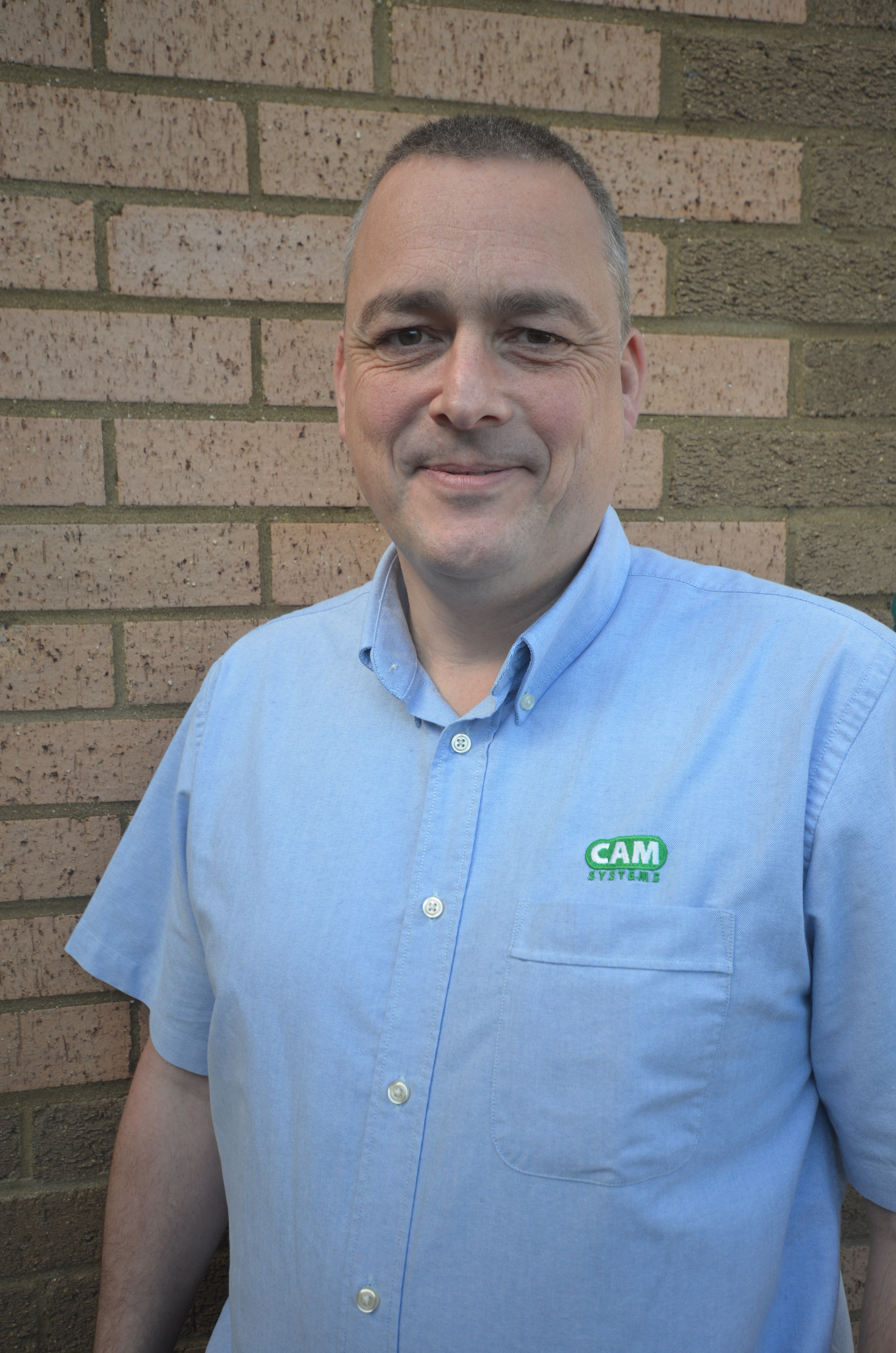 Cam Systems has appointed Ian Stark as its new technical account manager. The IT supplier is expanding its software solutions, linking the entire supply chain in the tyre industry with the aim of delivering lower transaction costs to customers. Stark will continue to boost the company's IT project and systems implementation while maintaining customer satisfaction.
Stark started his career in the Royal Air Force where he spent 10 years immersed in IT support and communications before joining Mobile Enterprise Systems Ltd two years ago as IT project and system implementation manager.
Mike Allen, managing director of CAM, says, "Ian's resourceful and extensive management experience gained during a career with the Royal Air Force and, more recently, in the private sector enables him to deliver multiple projects simultaneously, working effectively under pressure in a complex environment. His strong organisational skills and excellent customer service delivery mean that he will go the extra mile to ensure deadlines are met and the highest standards are achieved."
Stark adds, "As CAM continues to expand and develop in its 30th year, I am looking forward to adding even greater value to customers through my strategic focus and organisational abilities."