Yokohama continues All-Japan F3, Macau Grand Prix tyre supply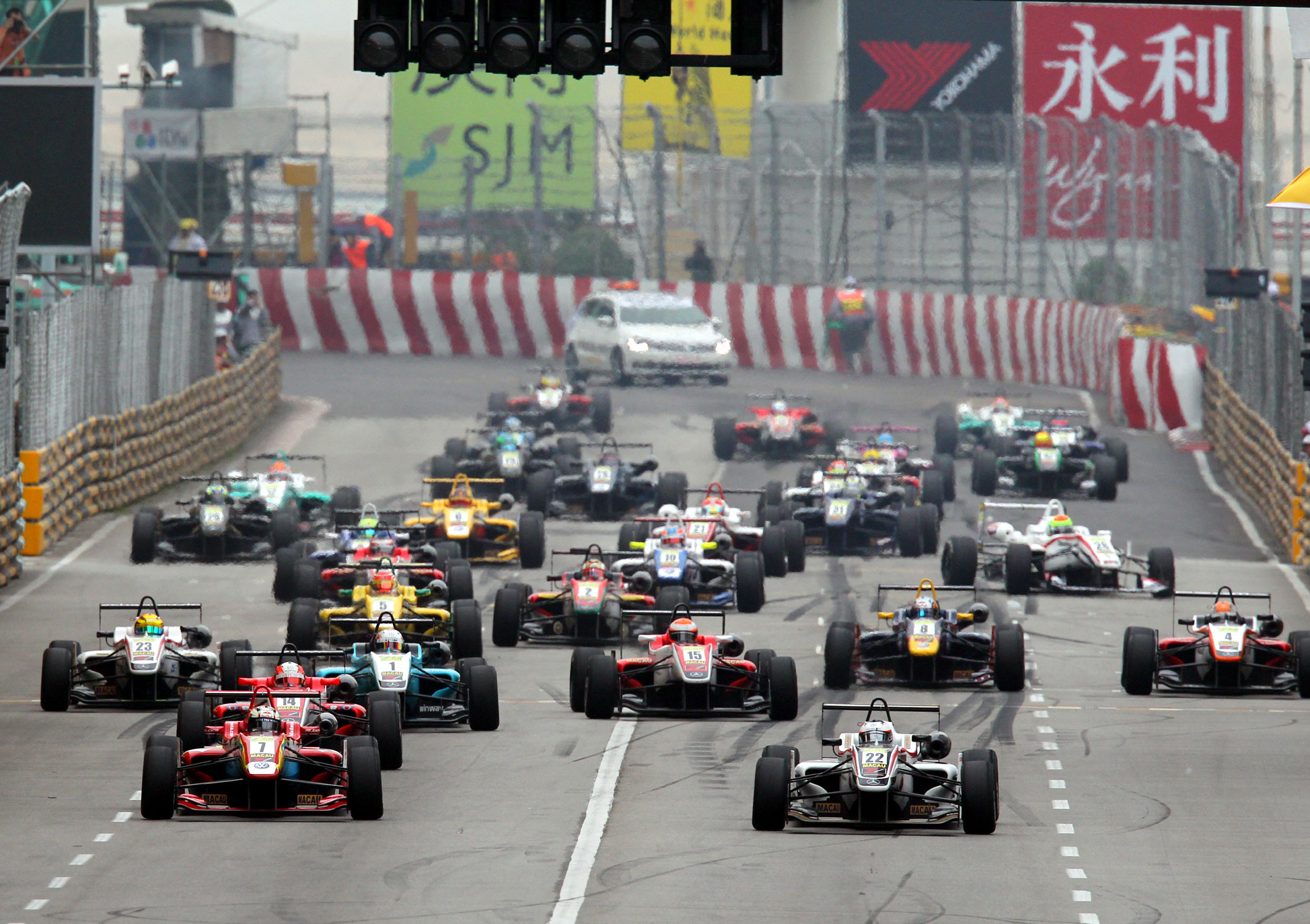 Yokohama Rubber's contract with the Japanese Formula 3 Association has been extended for a further three years, which means All-Japan Formula 3 Championship races will run on Advan control tyres through to 2016. Furthermore, this year Yokohama will return to Formula 3 in Macau for the 31st time – the Japanese tyre maker will once again serve as exclusive tyre supplier to the Macau Grand Prix and provide its Advan tyres for the race. The Macau Grand Prix event from 14 to 17 November also includes the final rounds of the 2013 FIA World Touring Car Championship (WTCC) and GT ASIA, for which Yokohama will also supply control tyres.
Control tyres supplied to the All-Japan Formula 3 Championship include the Advan A005 and the wet surface Advan A006. Both tyres make use of Yokohama's proprietary orange oil compounding technique, which the manufacturer says ensures superior grip performance while enhancing environmental performance. The control tyre sizes are a 200/50VR13 front wheel fitment and size 240/45VR13 for the rear wheels.
The All-Japan Formula 3 Championship series first ran in 1979, making it the longest-running race category in Japan. The series features no-frills formula racing cars designed solely for speed and driving performance. The All-Japan series, together with F3 series in other countries, is considered a springboard for young drivers hoping to compete in F1. The most successful drivers from the world's various F3 series gather each November to compete in the Macau Grand Prix and vie for F3 world champion.