With GT Assist, Giti Tire now offering full fleet portfolio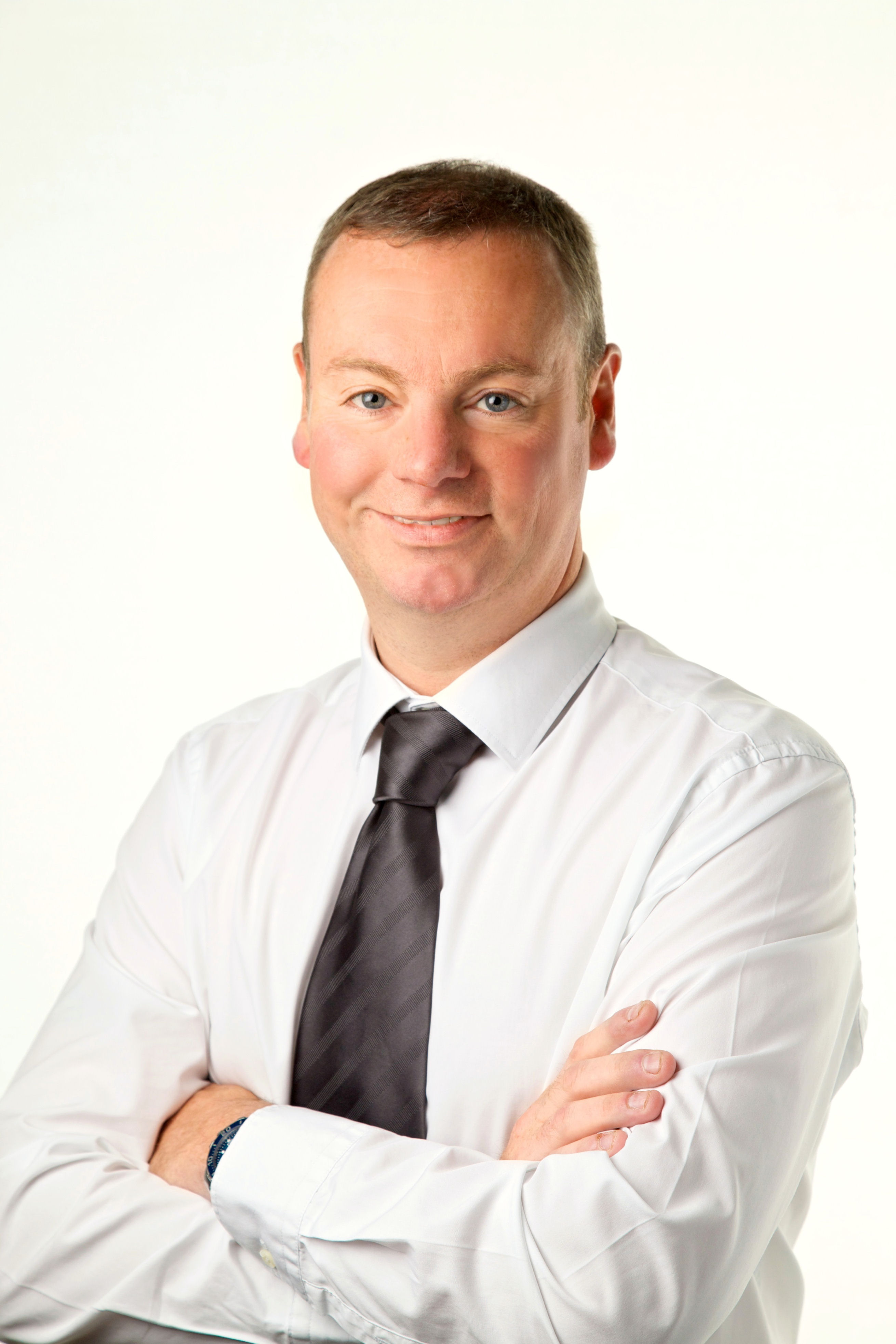 Following its pilot introduction in Italy, a year ago Giti Tire rolled out its GT Assist commercial vehicle roadside service assistance programme in the UK. The launch of this 90 minute response service, which is operated in collaboration with the RAC, means that since the end of last year Giti Tire has been able to offer a full fleet portfolio of new GT Radial tyres, GT REE Tread mould cure retreads, along with tyre maintenance through its network of more than 180 independent dealers in the UK and Ireland.
"These are dealers we've had relationships with since the UK launch of the GT Radial brand in 2009," comments Peter Foulkes, marketing director Europe – Commercial Tires at Giti Tire. "Relations developed to a point that we had complete trust in their quality and chose a select number to be part of a network. The aim was to get the programme right first time and offer a full breakdown service with a mature network. It was very important to get it right first time, and I think we've achieved that."
The idea of rolling out the GT Assist network first saw light of day several years ago, and at the time the talk was of a 500-strong dealer network. Foulkes shares that Giti Tires no longer considers a network of this size necessary. "That's not a goal. We already have 99.9 per cent UK coverage using partners we selected based on quality, and can meet the 90 minute timeframe we've set. We've got the coverage we need now with our partners, who are small, medium and large independents, and don't need to further expand that."
The plan is for full pan-European coverage with GT Assist and Peter Foulkes says this should be complete by 2014. "We can achieve pan-European coverage and we now have the facilities to do it. We have access to an extensive dealer network right across Europe. In fact, all the infrastructure has already been established to implement the rollout." In Europe, the breakdown service role carried out here by the RAC will be performed by Belgian firm EBTS (European Breakdown Tyre System & Technical Services).
When asked about the key benefits of GT Assist, Foulkes points to the 90 minute response time – which he said matched the best in class when the network was launched – and product availability through the service partner network. "The overall strategy is to add value and the key point is guaranteeing as much as we can that a GT Radial product is fitted on the vehicle during service. When a fleet requires service we contact the nearest partner and ask two questions – can you be there in 90 minutes and do you have the required tyre? If the answer is no to either we contact the next nearest partner. We have 180 service sites where we can almost guarantee they're going to have the tyre in stock and be able to get out there in 90 minutes."
Investment in retreading
As mentioned in the opening paragraph, the GT Radial brand fleet portfolio now includes the GT Ree Tread range. This is the first mould cure retread line-up Giti Tire has sold in Europe. "We launched this about 18 months ago," says the Commercial Tires marketing director Europe. "Retreading is performed by an independent retreader in Devon. We chose this particular retreader for their quality and it's a good partnership, they're almost doing an off-take for us." Foulkes also shares that Giti Tire intends to offer mould cure retreads throughout the rest of Europe and work with independent retreaders within the region.
Foulkes points out that the GT Radial casings used in the retreading process were specifically designed, developed and tested for the European market and were therefore developed with retreading in mind. "We've invested in retreading and only work with high quality retreaders," he comments. New moulds and patterns will join the programme next year and this mould cure line will be offered in addition to the pre-cure products already sold. "The market is moving towards mould cure," Foulkes explains. "A few years ago it was moving away but its turned full circle now and heading back to mould cure. I think it will replace pre-cure in part but not entirely, there is still a large market for pre-cure in some countries.
As for new tyres, Peter Foulkes says Giti Tire will maintain and grow the GT Radial brand's market share through the development of new, innovative products. "We're very focused on end users and improving cost per kilometre," he comments. "We've developed a whole new product range, the GM831 mixed service tyre, but the big development is our new steer axle tyre, the GSR225 Combi Road. With this tyre we've entered the growing multi-usage sector, it is the most important product we've brought to market in the last few years. We will have a full product line by the end of the year. This regional and long haul segment tyre has a very clear focus on cost per kilometre; the design focus was on delivering a tyre with excellent mileage potential.
 Fleets rely on testing, not the label
In closing, we asked Peter Foulkes about Giti Tire's experience with the European tyre label one year on from its introduction. He replies that the label has been more effective in the consumer tyre segment. "The situation with the label is very different between PCR and truck," he explains. "Truck end users are very knowledgeable. A fleet manager knows tyres and will have tested various options before making a purchase decision. Fleets test products. I'd say that labelling hasn't achieved what some would have anticipated. Not with CV tyres, at any rate."