Winter tyre labelling 2.0?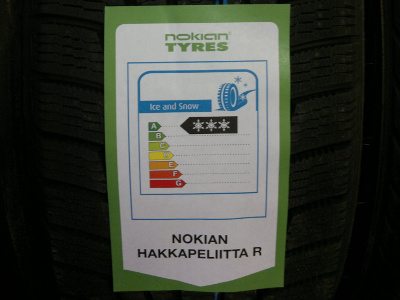 With memories of Nokian'sill-fated alternative winter tyre label fresh in mind, I was interested to learn that Finnish tyre and vehicle test centre Testworld is making its own ice braking test result publically and freely available.
Let's cast our minds back almost exactly a year. The new tyre labelling laws had just been introduced following six months of various manufacturers making certain data available.12 months on virtually all of that has died down and it is far from clear exactly how the market has received this concept, let alone consumers (see "Labelling compliance worse…", "NTDA/Lanxess labelling report" and "Goodyear Dunlop: Labelling one year on" for more on this.