Vredestein to start new year with agri production boost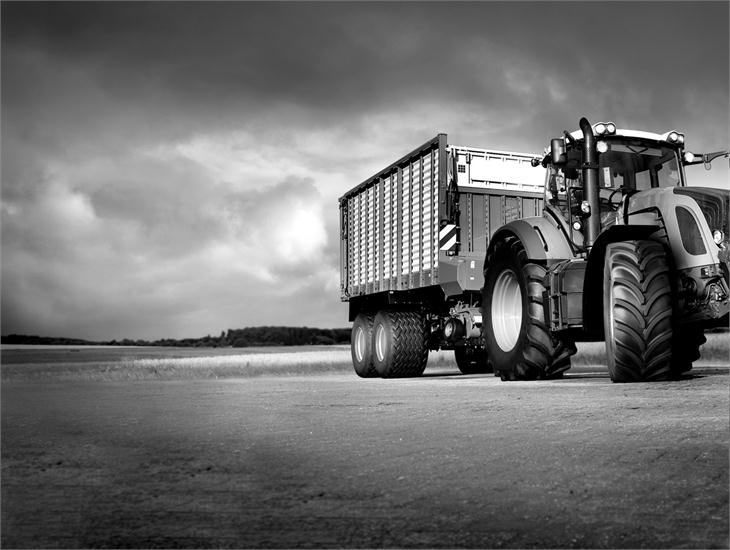 To accommodate growing demand for all types of agricultural tyres from professional end-users, Apollo Vredestein B.V. is investing heavily to expand production capacity for these products. The production schedule and unit production at the company's Enschede plant in The Netherlands will thus increase by 50 per cent from January 2014. This augmentation, which was first announced in August 2012, has already decreased delivery times, and thanks to improved production capacities the development of new tyres is progressing more rapidly than planned.
The decision to meet growing demand for Vredestein-brand agricultural tyres with increased production capacity in the company's European and Indian was made last year. Particular foci for this capacity boost are tractor tyres plus the 'Traxion' and 'Flotation' radial ranges. The investment will also give Apollo Vredestein B.V. the ability to manufacture even larger and wider tyres. Furthermore, the increase in agricultural tyre production will enable the tyre maker to look towards new regional markets, such as Latin America and Asia. As an Apollo Tyres company, Vredestein can utilise the group's existing networks on all continents.