Sailun welcomes new developer to European team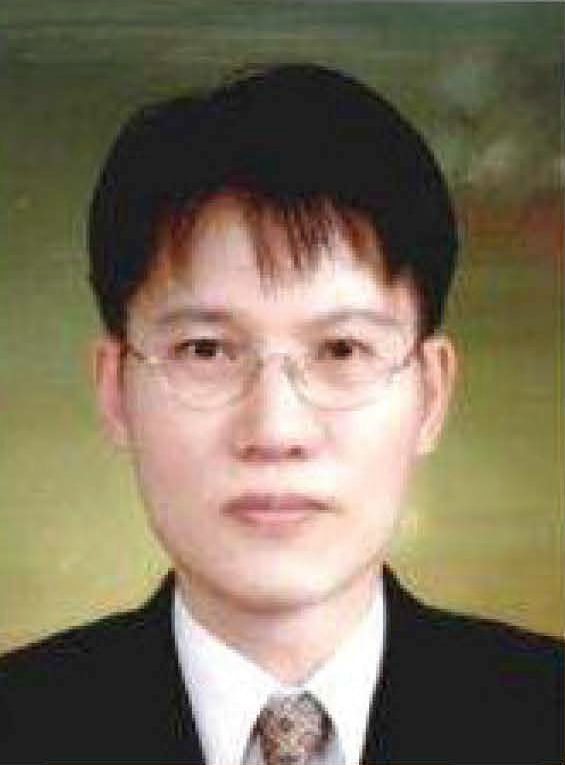 Sailun has announced the appointment of Thomas (WookChoon) Jang as the latest tyre developer to join its European head office team in Birmingham. Jang will specialise in the development of products for the Sailun passenger car and light commercial vehicle tyre range.
According to the tyre maker, Jang's tyre research and development career spans some 30 years and includes work in Korea, the UK and Germany, including as technical director at the Kumho Tyre Technical Centre. "Thomas' experience will be welcomed as we refine and expand our passenger tyre range," states Sailun.
In prior roles, Jang was involved in the development of original equipment consumer tyres for the Asian, European and North American markets; Sailun names BMW, Mercedes Benz, Volkswagen, Renault and Peugeot as brands he's previously worked with. "Thomas is highly accomplished in the analysis, application and delivery of new patterns," elaborates Sailun. "This, along with previous roles in market research and testing for replacement products, makes him well qualified to steer the strategic development of the Sailun range."
Jang certainly isn't lacking in qualifications – In addition to an MBA in Senior Management, he holds a Bachelor of Fine Mechanical Engineering. He also holds a Master of Mechanical Engineering degree, for which he produced a thesis on "The Equilibrium Carcass Centre Line of Pneumatic Tyres".
Originally from Gunsan in Korea, Jang now lives in Britain and has worked in Europe since 2004.