'Project Charlie' – a failed attempt to resolve Cooper Chengshan standoff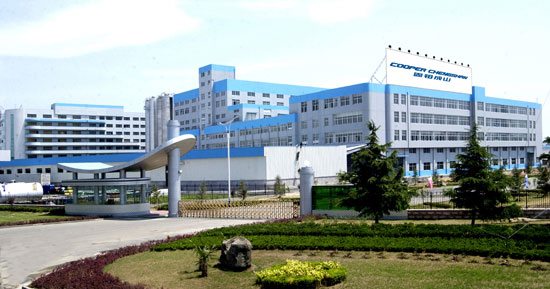 One snippet of information to emerge from this week's Cooper Tire & Rubber Co. v. Apollo Holdings Pvt Ltd court case is that Apollo attempted to eliminate opposition to its Cooper Tire buyout by acquiring the 35 per cent share in Cooper Chengshan held by Cooper's joint venture partner. This potential problem-solver failed when the sum Apollo offered fell way short of the Chengshan Group's expectations.
According to India's Financial Times, on 7 November the Delaware Chancery Court heard of Apollo Tyre's plan to ensure 100 per cent control of Cooper Chengshan (Shandong) Tire Company following its purchase of Cooper Tire & Rubber. Under the codename 'Project Charlie', the Indian tyre maker approached representatives of Chengshan Group chairman Che Hongzhi and offered US$150 million to $200 million for the company's 35 per cent stake in the Rongcheng City, China-based tyre making operation. Apollo vice-chairman and managing director Neeraj Kanwar confirmed that Che rejected this offer, adding that negotiations are no longer taking place. The company's chief financial officer, Sunam Sarkar, acknowledged that Che demanded more than $400 million for the 35 per cent share, a price Apollo was unprepared to pay.
Delaware Chancery Court will hear both parties' closing arguments this afternoon.