Italian brothers arrested for tyre-related tax evasion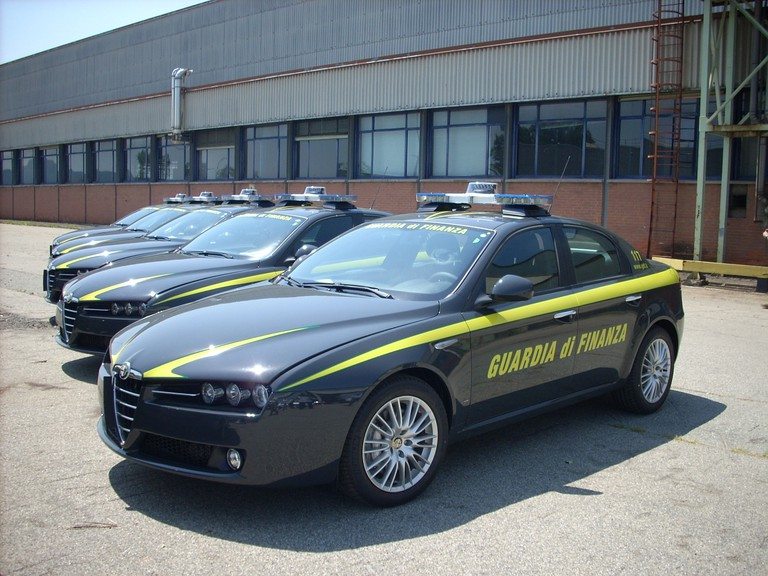 In Italy, the Guardia di Finanza (Fiscal Police) have arrested two brothers who are active within the tyre industry for tax evasion of more than €30 million; the two men allegedly falsified invoices in order to fraudulently represent the amount of tax, VAT and customs duties they were required to pay. According to PneusNews.it, our sister publication in Italy, one of the brothers, Vincenzo Tufano is in prison while Giovanni Tufano is under house arrest. The Naples-based investigation has been extended to Liechtenstein and Switzerland, where the brothers operated through "intermediate companies", and involved ten people.
PneusNews.it notes that similarly-named company Tufano Gomme Srl says it is not connected with the activities under investigation and it shares no family relationship with the Tufano brothers.