Conti makes 2 UK, Ireland commercial tyre sales, marketing appointments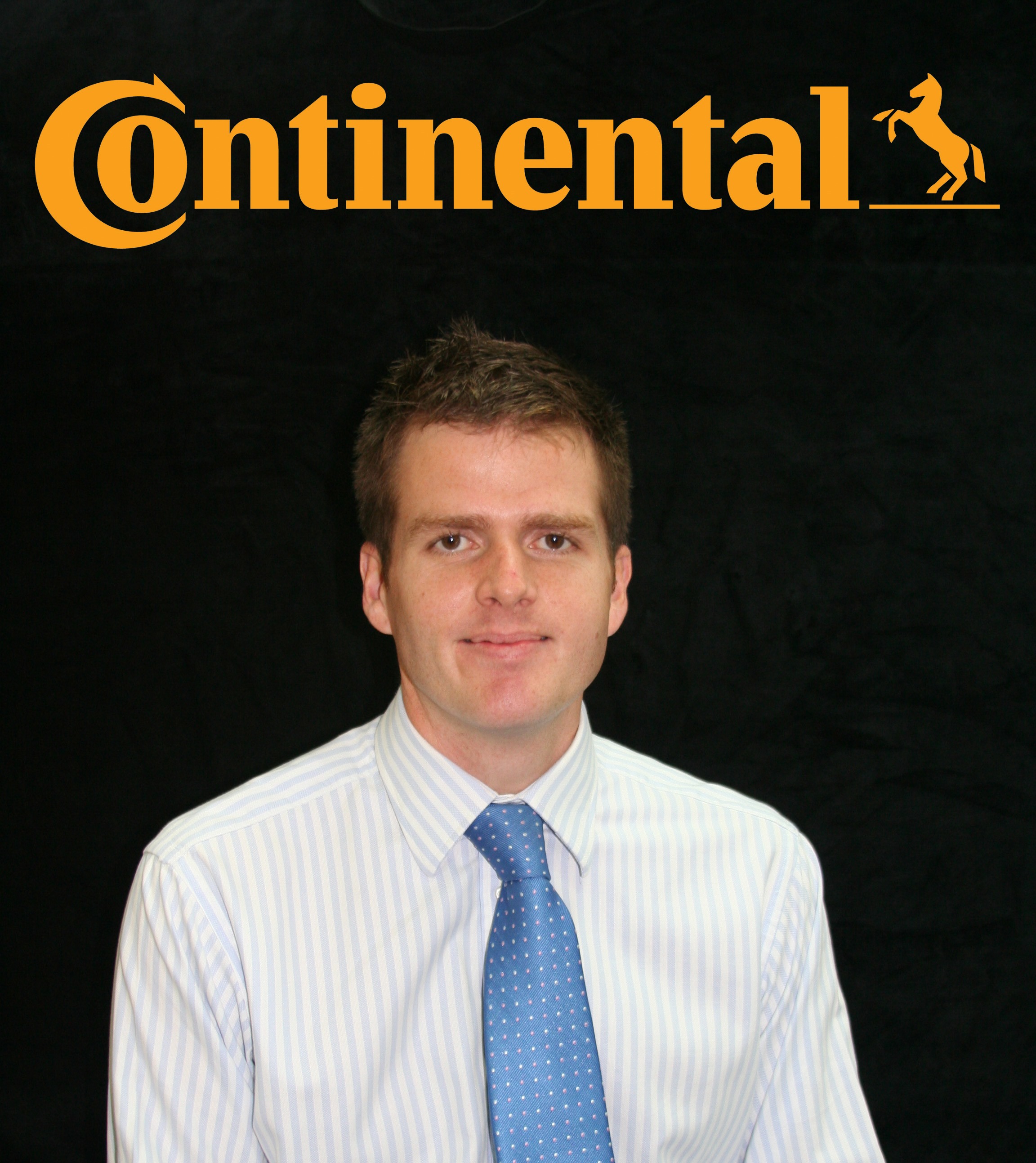 Continental Tyres has appointed Tom Edwards as its new retread and brand manager in the UK and Ireland commercial vehicle marketing team, and Gabriel O'Keefe as a truck sales manager, covering Northern Ireland and the Republic of Ireland border counties. Conti states that both appointments will work towards promoting its retread tyres in the British Isles, amongst other responsibilities. This reflects the company's growing momentum behind the products as a result of the imminent opening of the advanced ContiLifeCycle plant in Hannover-Stöcken.
Edwards takes up the role vacated by Grant Willman, who was recently promoted to regional sales manager for the South after two years in the position. O'Keefe replaces Noel McGrath, who has been promoted to regional sales manager for Ireland and UK North.
With almost ten years' experience in the tyre industry, Edwards will support Conti's dedicated truck service providers, the Conti360⁰ Network, as well national and regional fleets using ContiRe products. Edwards said: "The UK and Irish markets are of great importance to Continental, and the investment already made and planned for the new retread facility in Hanover means there couldn't be a better time for me to take on this role."
O'Keefe, who joins Conti after four years working as an area sales manager for Michelin, will focus on promoting the ContiLifeCycle approach to both the Conti360⁰ Network dealers and fleets. He said: "I am really looking forward to helping Continental to continue their expansion and support their goal to increase market share in Ireland."
Edwards is married and enjoys wine tasting, watching cricket and keeping fit by walking his dog and jogging in the Hampshire countryside. O'Keefe is married with two children, and in his free time enjoys football and cycling.