Cam creates new technical, client support positions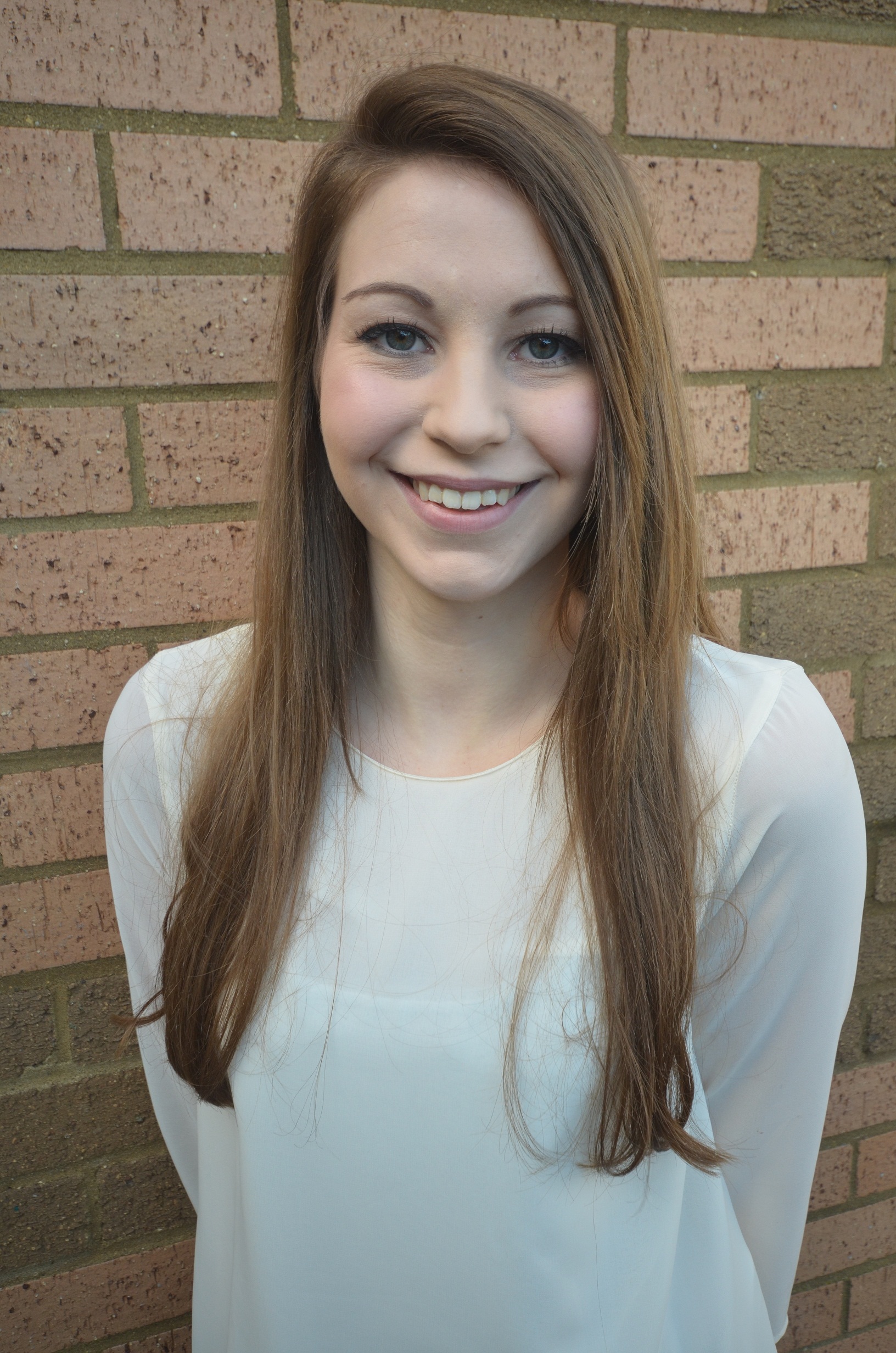 Cam Systems has created two new roles, expanding its customer support with a technical account management and a client liaison expertise. Lance Malin, an experienced technical account manager, will be responsible for delivering hardware and software projects to customers, and developing and maintaining strong business relationships. Frankie Sharp is tasked with increasing the information flow between Cam and non-Cam clients, the software provider says.
Formerly a technical account manager at Epitiro Limited Malin managed several national and global brands including Vodafone UK, Vodafone IE, BT, O2, TalkTalk and the Telecommunications Regulatory Authority of Bahrain, aligning with service level agreements for client satisfaction. He has also worked as a technical trainer and training manager at Nokia Siemens Network and Andrew Network Solutions.
Sharp is described as a locally recruited talent, who will build the communication flow from Cam to non-Cam customers through direct engagement and pre-sales and instructive multimedia presentations.  She will be also be responsible for identifying and developing specific customer accounts to improve the exchange of information and delivery of key outcomes.
Mike Allen, managing director of CAM, says, "As we continue to connect the tyre industry, the opportunities for our customers are growing.  We have identified that our communication with clients has to continue to develop in order to help them maximise these opportunities.  The more experience and account management expertise we acquire, the more our customers will benefit from improved information flow leading to their business development."