ADAC to introduce 24h Nürburgring qualifying race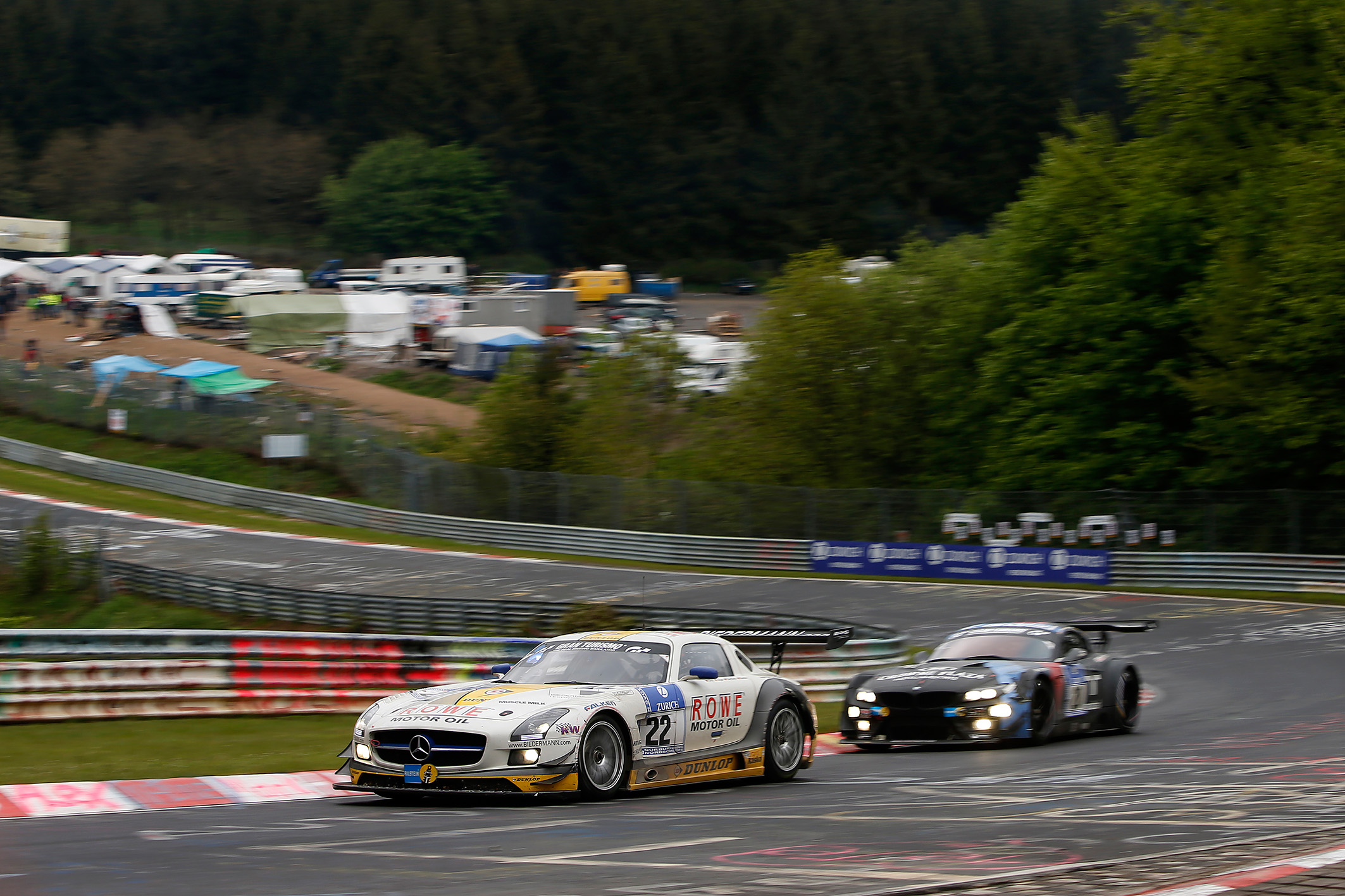 ADAC Nordrhein has announced the scheduling of a Qualifying Race for the 24h Nürburgring on 5-6 April 2014. Walter Hornung, race director of the ADAC Zurich 24h Race and head of motorsports at ADAC Nordrhein, explained that the idea was to offer teams an "optimum testing opportunity… without the pressure of a championship." The weekend will also offer motor racing enthusiasts a first overview of the field for the 24h-Race in June, comprising practice sessions on the Saturday and the two-hour qualifying session and a six-hour race on Sunday. Tyre brands for whom endurance racing has become an important arena for product development – such as Dunlop, Michelin and Sumitomo's Falken brand, which is a major supporter of the 24h Nürburgring – will also welcome the chance for further competition and engagement with these high performance machines.
The newly created event will, like the first VLN rounds, be factored into top 30 qualifying ranking: 10 of the 30 positions for the individual time trials will be secured in the Qualifying Race 24h Nürburgring, presenting an incentive for top teams to compete.
"To make sure that the teams will be able to complete as many laps as possible even in the case of technical problems or minor accidents, we will interrupt the practice sessions by short breaks that will be used to tow damaged cars back to the paddock," adds Hornung. "And they also can practice driving in the dark, on this weekend – a move underlining our efforts to increase the safety for the 24h-Race competitors." ADAC Nordrhein hopes that this will increase the motivation for teams from abroad with limited Nordschleife experience to regard the new qualifying race as a must.