Van den Ban upgrades flagship brand Novex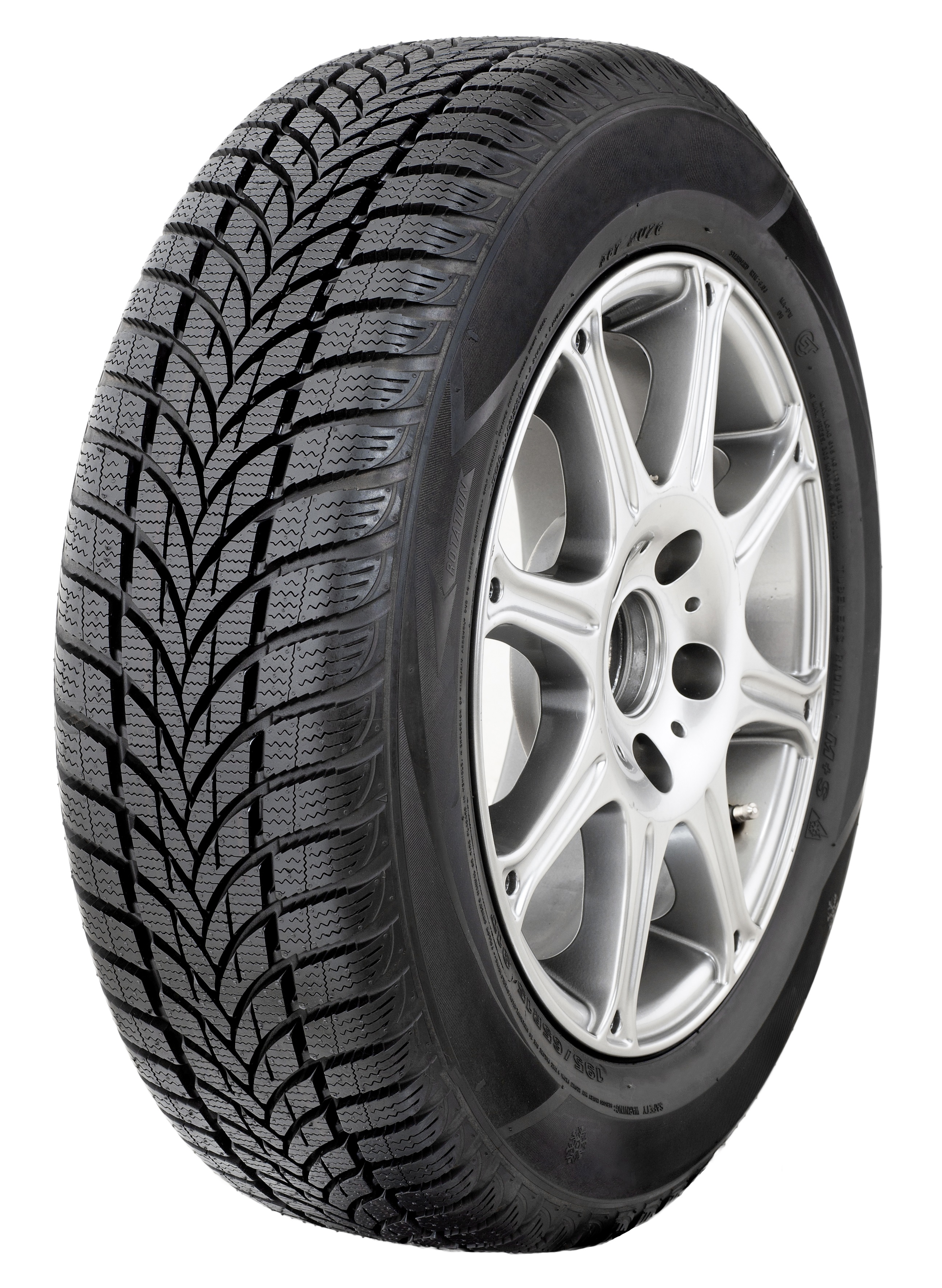 Van den Ban's private label Novex has been upgraded with a more mature identity and improved assortment. The distributer has displayed great confidence in the Novex brand, produced by what it describes as "a well-known Asian tyre manufacturer" and the range is developing rapidly by introducing new patterns and sizes. With the increased winter and all-season assortment, VDB says Novex is now in a better position to respond to the needs of the market.
Novex is winter-ready with in total 52 sizes in 3 patterns in passenger car and light truck tyres. The PCR range covers the sizes from 145/80R13 75T up to 215/50R17 95V. The latest introduction is the Novex Snow Speed 3 and includes 26 (new) sizes. In the Snow Speed LT 4 new sizes have been added, offering a total of 14 sizes in this light truck range.
Moreover the Novex All Season pattern is available in no less than 13 new sizes which consists now of a total 39 sizes, offered from 155/80R13 83T to 225/45R17 94V. All the sizes carry the mark of M&S and three peak mountain symbol. In both winter- and all season, the first tyres are unloaded and available in stock, VDB says. The company also offers marketing support to help partners further develop the brand. VDB describes itself as "more than convinced" that Novex has a "complete package" with the potential "to be an exclusive brand for our customers."
In addition to the gains of 2013, VDB said that it will announce a new asymmetric summer pattern for Novex to be introduced in January 2014, when the brand "will be upgraded once more." In total, next year's summer range will number a total of 136 sizes in five patterns, the distributor reveals.