TGI pinks up for breast cancer awareness month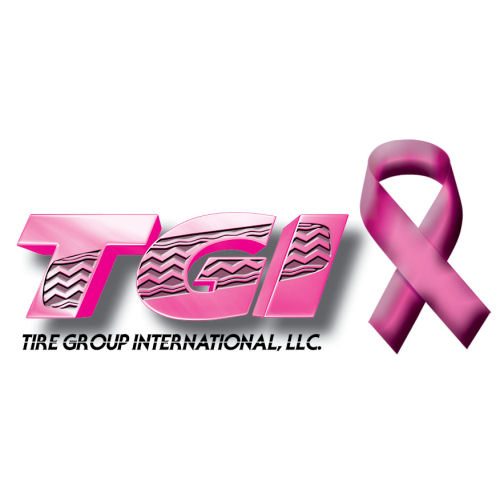 Pink is one of the more rarely-found colours in a tyre professional's wardrobe, but during the month of October US wholesaler Tire Group International is turning this sartorial convention on its head. All TGI employees are getting behind the company's charitable efforts this month and donning a pink t-shirt and pink ribbon every Friday to support Breast Cancer Awareness Month.
Visitors to the company's website, social media posts and headquarters will have noted that 'real men wear pink' and witnessed that grey, the official TGI colour, has been set aside for the month in favour of this pale shade of red. But this change is not just for show – the company is encouraging customers to donate money to US cancer awareness organisation the Susan G. Komen for the Cure foundation.
"This is a great cause and we wouldn't want to miss an opportunity to help our community," stated Joaquin Gonzalez Jr., chief marketing executive for Tire Group International. "We believe that incorporating our Happiness Campaign with this great cause is a perfect way to encourage men and women not to be afraid to get mammograms and breast exams frequently. We hope that greater knowledge will lead to earlier detection of breast cancer, which is associated with higher long-term survival rates, and that money raised for breast cancer will produce a reliable, permanent cure."