New car registrations continue positive trend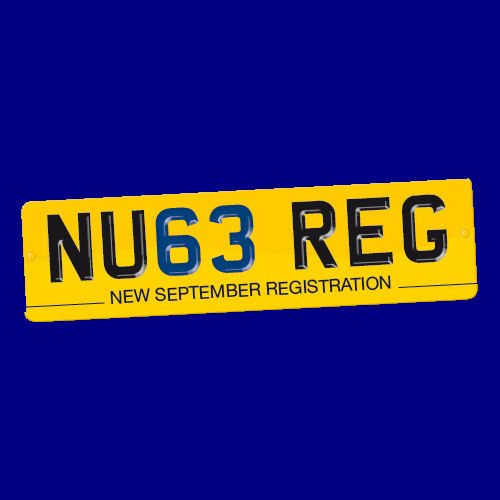 New car registration figures for September show the UK once again delivered above-average performance, with the market growing 12.1 per cent year-on-year to 403,136 new registrations during the month. Registrations across the EU27 region were up 5.4 per cent on September 2012, with 1,159,066 new registrations recorded. Upon reporting these results, the European Automobile Manufacturers' Association (ACEA) noted that this September witnessed the second lowest registrations for the month of September since the ACEA began recording new registrations in the EU27 in 2003.
Results for the other four major European markets were mixed; while new car registrations rose 3.4 per cent year-on-year in France and 28.5 per cent in Spain, they declined 2.9 per cent in Italy and 1.2 per cent in Germany.
Over the first nine months of the year, the UK was the only significant market to record an increase; new car registrations increased 10.8 per cent to 1,794,924 between January and September. Downturn prevailed across other major markets, ranging from -1.6 per cent in Spain to -6.0 per cent in Germany, -8.3 per cent in Italy and -8.5 per cent in France, leading to an overall 3.9 per cent contraction in the EU, compared to the first nine months of 2012. A total of 9,000,629 vehicles were registered for the first time in the EU27 region during the reporting period.