Milton Keynes MD embarking on an unprecedented journey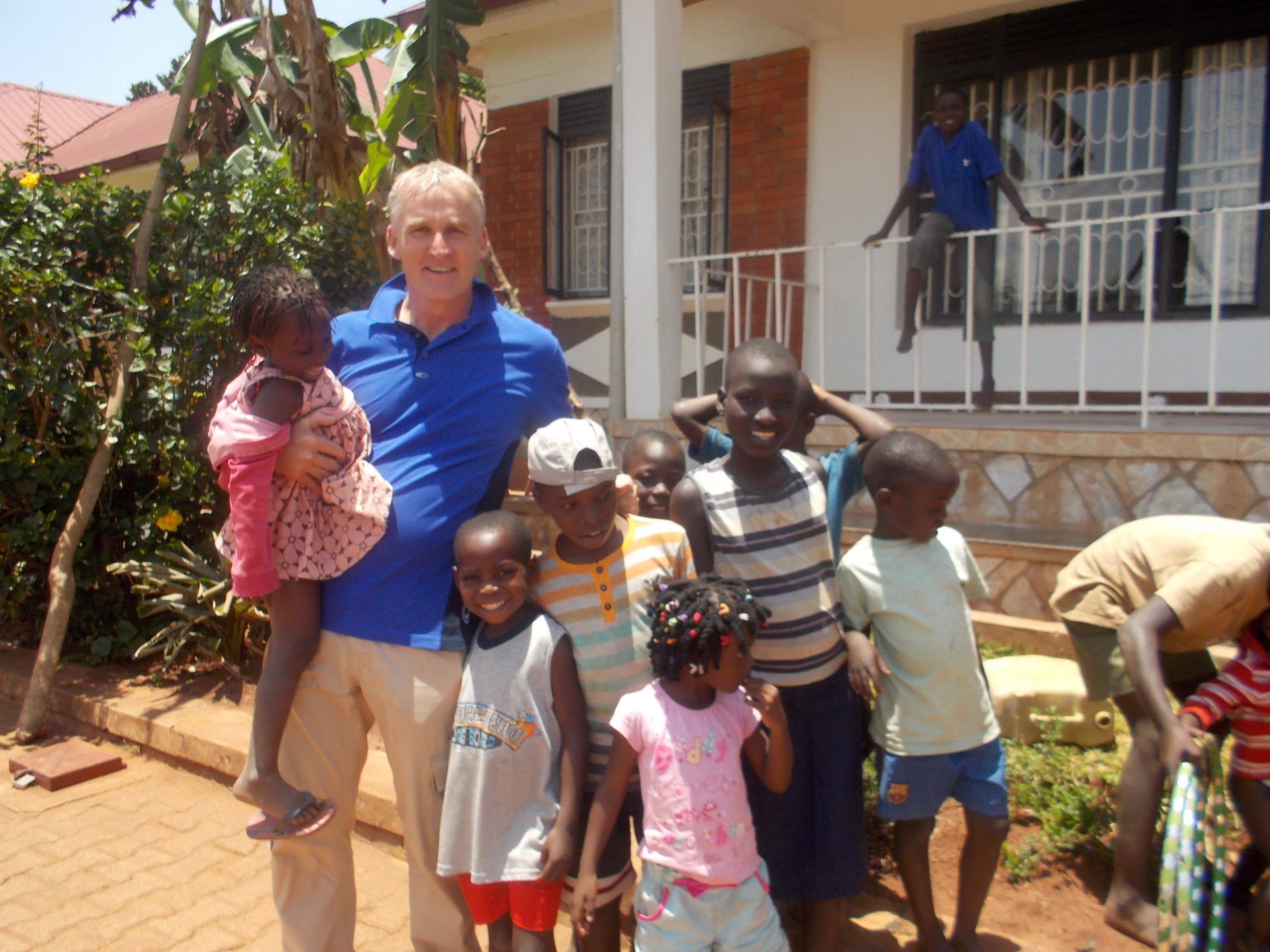 Managing director of Milton Keynes based Just Tyres, Ian Grant has embarked on a journey to bring education and aid to thousands of youngsters in Uganda. Grant hopes to provide a comprehensive education programme that will train adults to teach youngsters basic numeracy and literacy skills in Kampala. Having visited in September, Grant pursued plans to create a partnership between Just Tyres and the Kampala Children's Centre, which provides clothing, food and housing to disadvantaged children.
Motorists will soon be asked to donate £1 towards the cause at Just Tyres' network of centres and leading tyre manufacturer Bridgestone has already donated T-shirts and caps for the children already. Grant – who has already donated some of his own money to the country in recent months – is also exploring a separate project with a school in the slums of Kampala, in an attempt to create more opportunity.
He said: "I initially went over to Kampala with my two teenage children to give them a taste of reality and show them what life is like for other people. With no iPads or mobile phones out there, it provides a sense of perspective, not least when you see children trying to find a meal for the day.
"I saw a synergy between the environment and Just Tyres, with a strong emphasis on the word 'justice'. As a brand, we pride ourselves on being fair and good to our customers. I guess this venture is a big extension on the whole principle and my latest trip last month was extremely successful. It has been great to receive the backing of Bridgestone too, who have been big supporters of the project for some time."
Grant was first introduced to the fundraising opportunities in Kampala through his local church and he flew over to Uganda last week to embark on more fact finding, with his daughter Jessica who worked in the children's centre.
He added: "I took four cases full of books, clothes and aid and it was another memorable experience. Whilst visiting a school in the slums I was told that it only takes £2,000 to provide a meal a day to 850 Ugandan children for a year. That statistic staggered me and instilled a lot of desire to make a difference somehow."
Grant has started a Justgiving page for the Just Tyres' Kampala Children's Centre project at: http://www.justtyres.co.uk/kampala-charitable-giving