'Lightforming' Uniwheels rim OE on Volvo XC90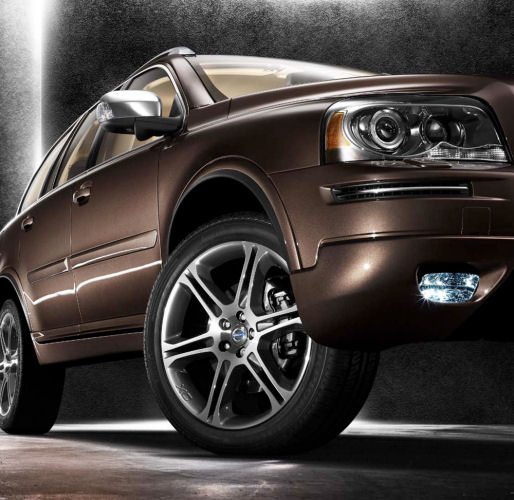 Uniwheels reports that its 'Thalassa' rim has been selected as an original equipment fitment on the Volvo XC90. The Swedish four-wheel drive will receive a 20-inch diameter version of the lightweight, five twin-spoke alloy rim.
According to Uniwheels, Volvo chose the Thalassa for a number of reasons, not least each rim's low 12 kilogramme weight. The wheel manufacturer said it was able to keep the weight down in this large diameter rim by using its 'Lightforming' process. This production method was developed as an alternative to the well-known flow-forming process. Uniwheels says it achieves the same weight reduction as flow-forming but is far more economical and cost-effective with the same characteristics in quality, resilience and durability. Rims produced using the Lightforming method are also supplied to Mercedes-Benz for the SL series and to Jaguar for its XF and XJ models.
"The decision of the premium manufacturers to use our Lightforming alloy wheels is an impressive confirmation of high quality of our in-house manufacturing process," commented Uniwheel CEO Ralf Schmid. Since this method can also be applied to manufacture existing types of rims, Uniwheels says it expects a significant increase of number of wheels in this area in the future.
Volvo has fitted Uniwheels rims to its vehicles for more than 35 years, and will receive almost one million aluminium rims from the wheel manufacturer in 2013.