Dayco appoints Chris Showan technical manager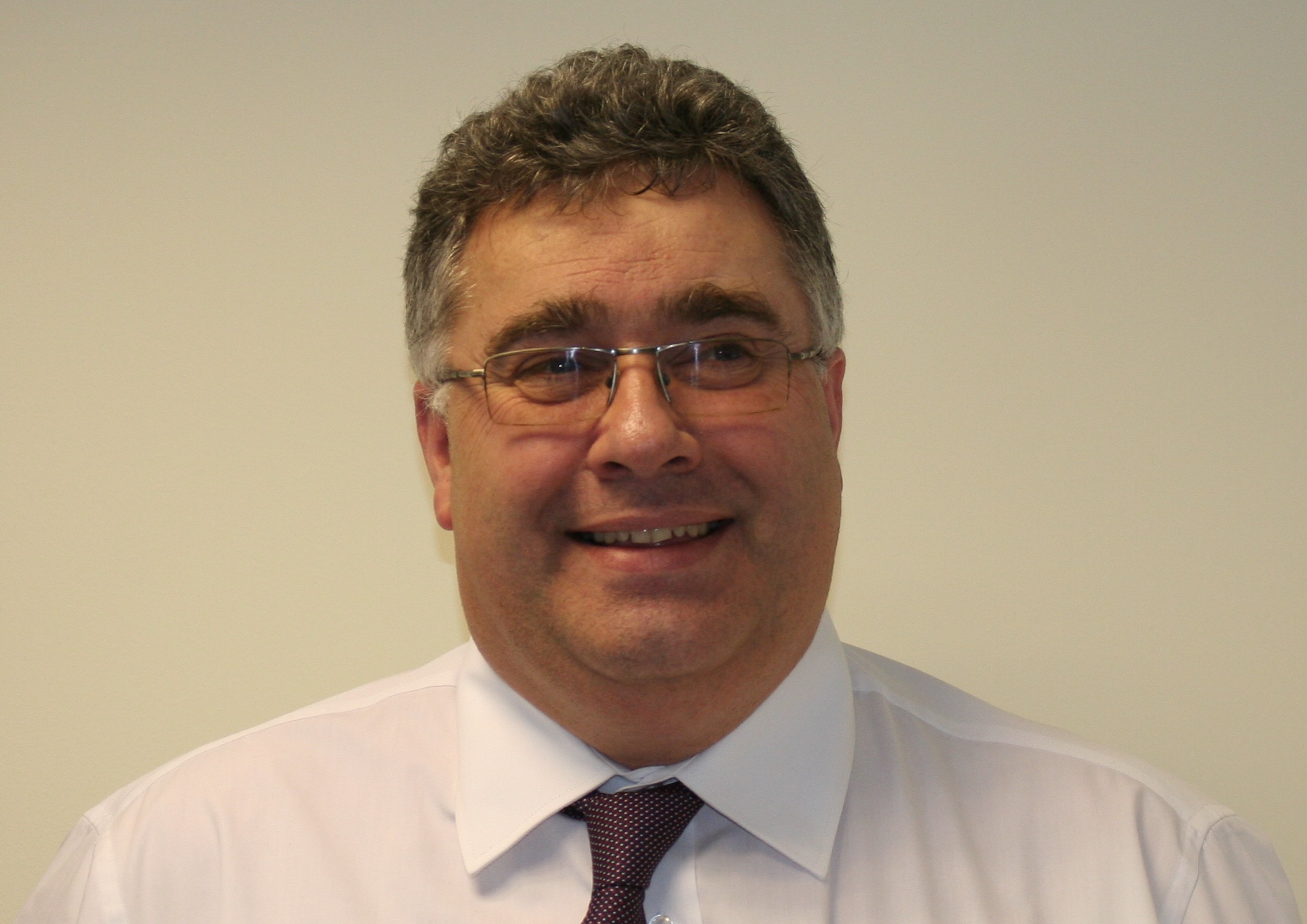 Aftermarket parts supplier Dayco has appointed Chris Showan as the company's technical manager. Showan brings with him more than 25 years of aftermarket knowledge and experience from time at businesses such as Supra Automotive/Moprod, Quinton Hazell and latterly, Schaeffler Automotive.
Commenting on his appointment, Chris said: "Joining Dayco UK is an exciting challenge for me and I'm relishing the opportunity to work for another quality OE approved manufacturer and in a team and with an organisation that is growing its share of the market in the UK.
"Workshops face many issues when it comes to the correct fitment of many aftermarket parts, and power transmission components are no exception. It is therefore important that we are here to help technicians grow their knowledge and improve their skills in order to raise overall standards, which is both a privilege and responsibility I'm looking forward to contribute towards in this new role."
National sales manager Steve Carolan added: "The addition of Chris to the UK team is great news for both Dayco and all our customers, as he will be the primary contact for all matters technical. This means that he'll be on hand to assist with everything from queries on fitting procedures, training to help technicians follow best practice and improve their workshop efficiency, as well as to guide them through the warranty process, should a claim arise.
"He has great experience in the many different aspects of product management and analysis and these skills will be an asset to the team and help us to support our customers more effectively, particularly with useful technical advice."