Conversion to 'general use' tyres central to Bridgestone's Bari plan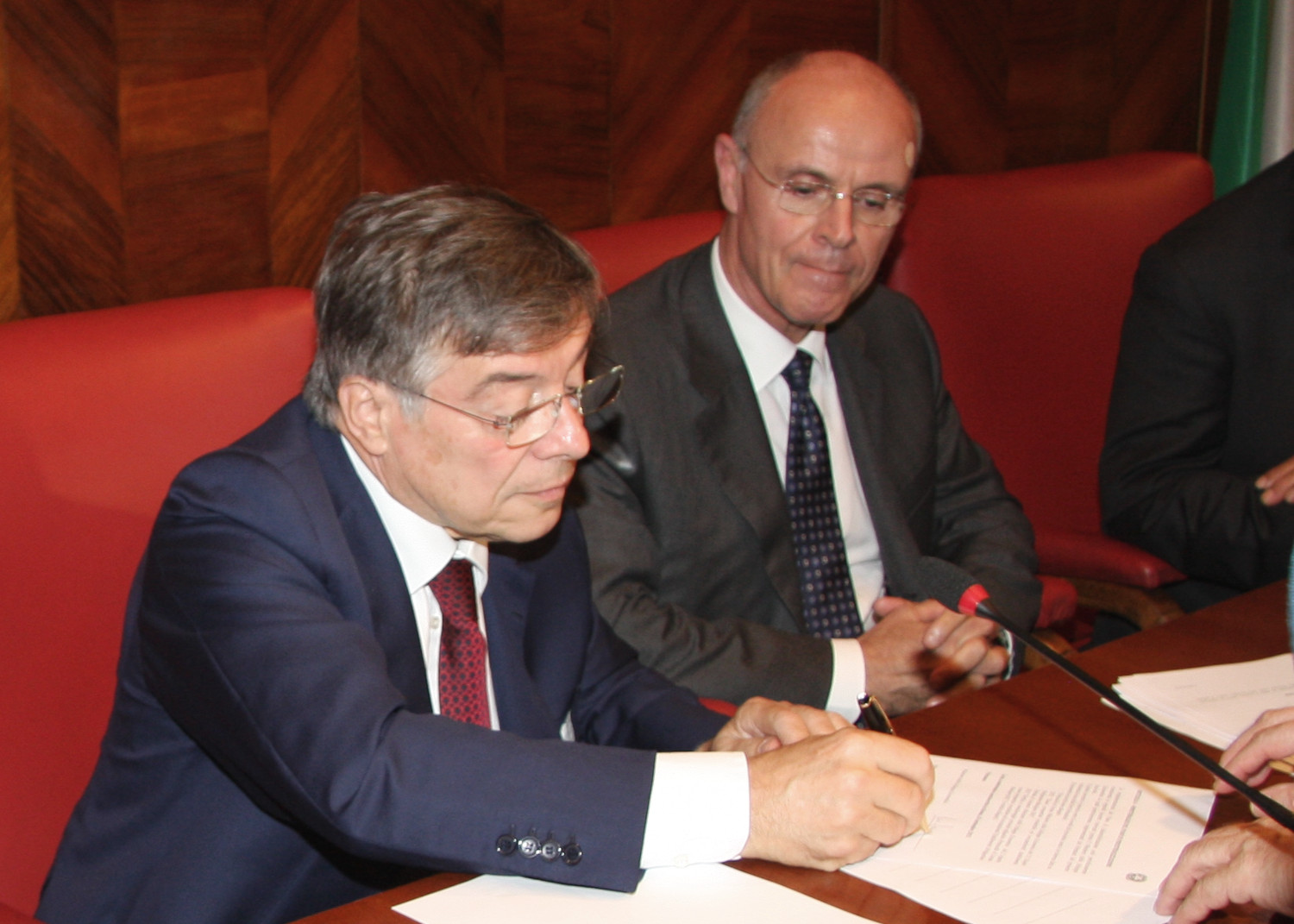 The 'death sentence' hanging over Bridgestone's Bari passenger car tyre plant in Italy has been rescinded. A plan to keep the site operational has been announced; this calls for the factory to focus its production solely on tyres for general use, while increasing the plant's competitiveness and reducing its overall conversion cost.
Although the Bari plant received upgrades to enable the production of UHP and run-flat tyres between 2009 and 2011, Bridgestone Europe considered the site poorly positioned to adapt to declining demand for passenger car tyres within the European Union, and on 4 March the tyre maker announced its intention to close the factory some time in the first half of 2014. Yet the Italian government intervened on behalf of the plant's 950 or so workers. A technical working group chaired by Ministry of Economic Development undersecretary Claudio De Vincenti met on a number of occasions to discuss issues related to cost containment measures, efficiency programmes and the market positioning of tyres produced in Bari.
The negotiations paid off. It is understood that €31 million will be invested in the site over a five-year period. While production capacity will initially fall from 4.5 million tyres per annum to 2.5 million in 2014 and some 377 jobs will be removed from the Bari plant through voluntary redundancies, production capacity is expected to rise again and reach 3.5 million tyres a year by 2016; Bridgestone has agreed to transfer some production currently located in Asia to the Bari site. It is understood that the factory will convert to a five-day production schedule, with four six-hour shifts each day.
The agreement to implement the conversion plan was signed in Rome on 30 September by all stakeholders involved in the negotiations – Bridgestone, the Ministry of Welfare, Invitalia, trade unions and local institutions. The signing ceremony was overseen by the Ministry of the Economic Development. Bridgestone says the agreement "indicates the possibility to maintain important industrial activities in Bari, under conditions to achieve the targeted levels of productivity and cost through the implementation of the commitments made by the above mentioned parties."
"First of all, the group wishes to express its appreciation to the Bari plant employees for having always displayed a constructive attitude, an element that had a considerable impact on the negotiations' success," stated Bridgestone Europe CEO and president Franco Annunziato at the signing ceremony. "All parties involved in the conversion plan have acted with great responsibility and today's agreement is a clear result of the joint efforts during these six months of dialogue."