Continental Sumter plant ready for 2014 switch-on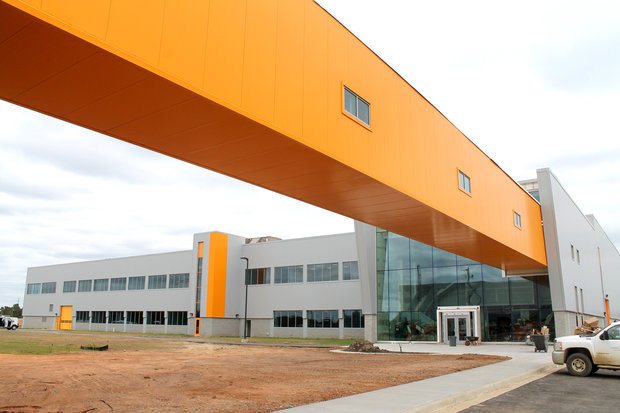 Continental Tire the Americas' new PCR to light truck tyre manufacturing plant in Sumter, South Carolina is nearing completion, having broken ground on the site in mid-2012. The million square foot plant has machinery in place ready for commencement in January 2014, and the plant's management led a media tour around the site this week. The plant will provide more than 300 jobs to the state. Tom Tompkins, the plant engineering manager, told local news source The State that the plant could even begin production before the end of the year.
"We hope to begin in January 2014, but we're striving to do better than that," he told the South Carolina news website. "Most of the machines are functional. They're just in the testing phase. We've already produced test tyres as a finished product."
The plant will meet the increasing demand for Continental and General tyres from the aftermarket automotive manufacturers. The production capacity is predicted to reach approximately five million units per year in 2017. A second phase is expected to bring the plant's full production capacity to approximately eight million units per year by 2021, led by Conti's investment of more than $500 million, creating about 1,600 new jobs.