Avon Tyres supported 2013 Time Attack season concludes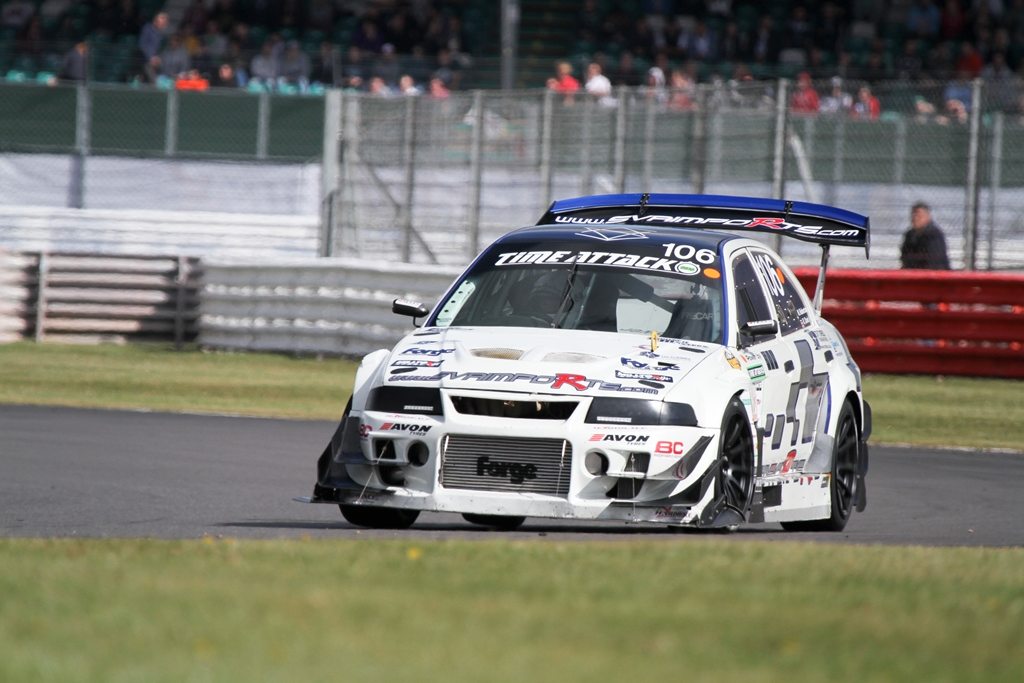 Avon Tyres witnessed a strong end to the 2013 Time Attack series at Brands Hatch, as two titles and an all-time Time Attack lap record were claimed on its tyres. Avon became an official tyre supplier to the increasingly popular Time Attack series at the start of 2013, supplying its acclaimed ZZR road-legal circuit tyres and full competition slicks to entrants.
After a strong start to the 2013 season, in which a Time Attack lap record was set on Avon at Cadwell Park, the tyre supplier says its success continued with strong results across the seven-round series. For the season finale, it was Gareth Lloyd who took the spoils on Avon slicks. The SVA Imports Mitsubishi Evo driver completed his lap in a time of 46.869 seconds to break the all-time Time Attack lap record and significantly raise the bar to his rivals.
In the overall standings, it was Avon slick runner, Simon Deaton, who won the Pro 2WD Class in his Motor Shop Stop Porsche 911, while the Avon ZZRs helped Neil Holden and his Honda Civic Type R to Club Challenge title glory. In the Pro Class Lloyd and Phil Glew finished second and third respectively on Avon slicks.
Avon Tyres Motorsport manager, Paul Coates, commented, "The Time Attack series really is one that is going from strength to strength at the moment; it attracts a wide range of competitors and cars and provides very exciting entertainment. It's great to see our tyres really stand out in open competition."