Growth to 10% expected for India's tyre industry in 2012-13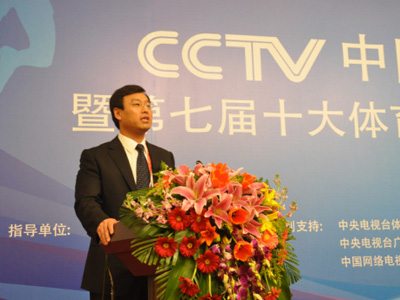 In its 2012 annual report, Indian manufacturer MRF Ltd predicts that the country's domestic tyre industry will grow by eight to ten per cent in the current financial year (to 30 September 2013). This growth will most likely be accompanied by continued pressure on margins should cost issued not be addressed, it adds.
"The growth of the tyre industry will also depend upon the expansions in the automobile industry and the efforts made by the government to improve the road infrastructure," stated the annual report. "Also, the government should study the inverted tax issue and take corrective action by providing a level playing field in the tyre industry."
As for the financial year between 1 October 2011 and 30 September 2012, MRF estimates the Indian tyre industry's total turnover was Rs 410 billion (£4.8 billion), with exports accounting for Rs 42 billion (£496.6 million). MRF's turnover during this time came to Rs 131 billion (£1.5 billion), an increase of around 23 per cent over the previous year. Manufacturers produced 125.4 million tyres, with the seven leading manufacturers accounting for 80 per cent of all production.
Truck and bus tyre segment sales made up 55 per cent of India's tyre industry turnover in 2011-12, MRF reports. Around 57 per cent of this turnover was achieved in the more competitive but higher-margin replacement business. The OE segment accounted for 30 per cent of turnover, and MRF comments that OE "cannot be ignored as volumes are high, but margins are less as prices are dependent more on the manufacturers of vehicles." In the passenger car segment, 47 per cent of tyres were sold to OEMs and 49 per cent in the replacement segment. Truck, bus and light commercial production was predominately cross-ply – radialisation in India's light commercial vehicle sector is currently 22 per cent and in the truck and bus segment 17 per cent – while 98 per cent of all passenger car tyres manufactured were radial construction. Commercial vehicle radialisation is expected to increase by three to four per cent during 2012-13, opines MRF.