Independent Thinking – Bridgestone UK's retail strategy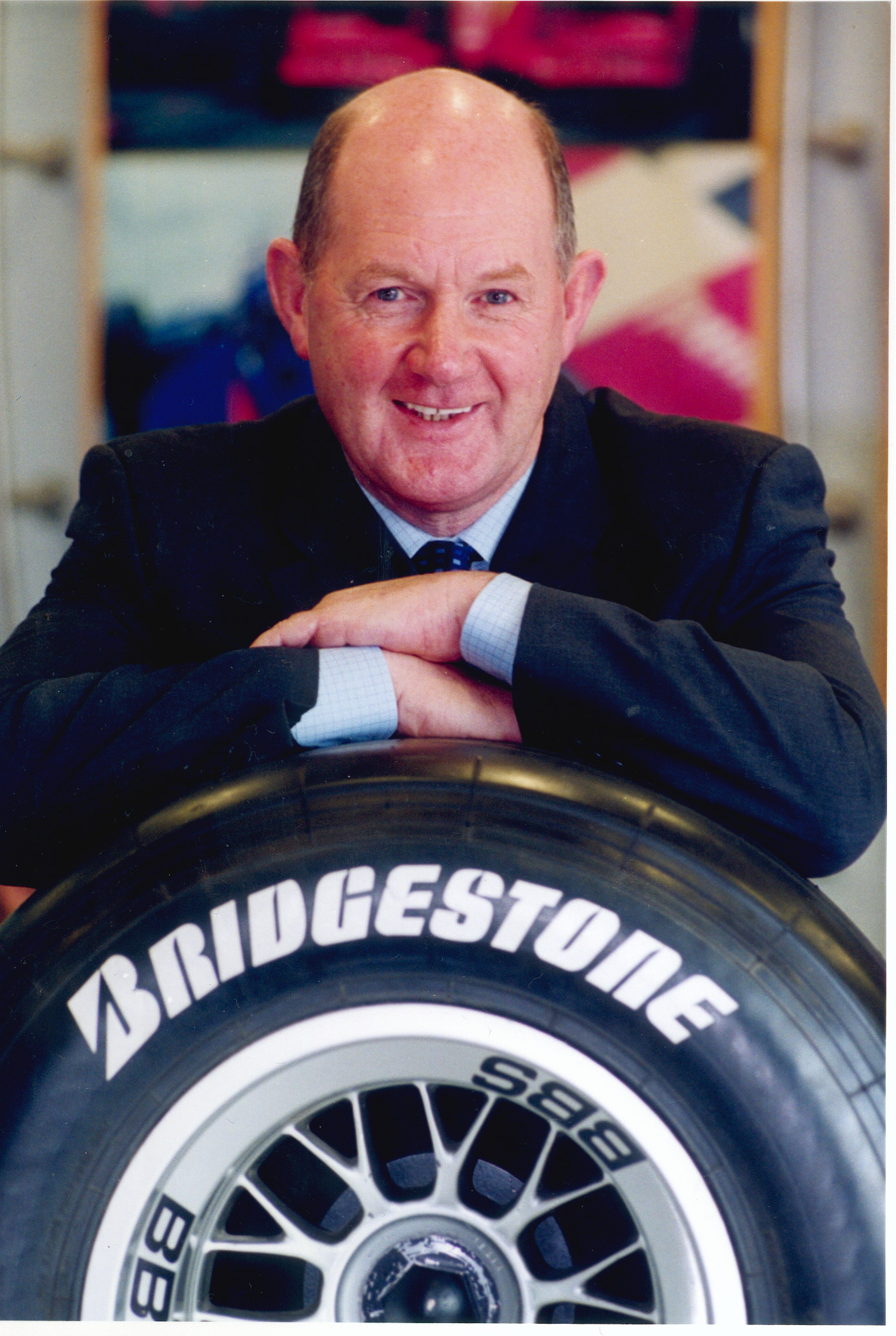 Bridgestone UK's general strategy of focusing on independent dealers is clear with 90 per cent of its sales going through this channel and only 10 per cent going through equities such as Kingsway, ATS Euromaster and HiQ. If anything the management sees its relationships with key independent dealers as even more important to truck tyre sales. Sales figures given at the Truck Point conference seem demonstrate this: 94 per cent of Bridgestone CV products are supplied through Truck Point dealers.
One reflection of Bridgestone's increased influence in the commercial vehicle (CV) tyre market can be seen in the way the management has reworded and refocused its performance targets. At the 2005 Truck Point conference, Bridgestone's goals were simply to raise fleet perceptions of its tyres and truck point network and position itself as a competitive alternative. Now company executives are presenting their 280 Truck Point dealers and Bridgestone tyres the first choice. And the 2008 target is to meet the challenge of leading the market.
According to Greg Ward, there has also been a notable resurgence in brand sales. And this comes despite a price differential in favour of the cheaper products. However, this could also be explained by currency fluctuations in Far Eastern manufacturing nations such as South Korea, that make exports to the UK and Europe less desirable.
Another reason for Bridgestone's recent strong growth in the truck segment is its fleet policy, a strategy that is said to have resulted in "spectacular growth" in the fleet sector. Fleet manager Duncan Platt gave details of a selection of the contracts Bridgestone and Truck Point dealers have gained in 2007 alone: Collease, 2500 vehicles; Dawsons, approximately 10,000 vehicles with a new deal to be negotiated in 2008; Kuehne + Nagel (Britvic), 400 vehicles; OnTime, 700 vehicles – not to mention the renegotiation of key fleets such as Ryder and 3663.
Having completed its latest range of new truck tyre products earlier this year, Bridgestone is now keen to fully integrate its recent retreading acquisitions. The word from Bridgestone is that it is "business as normal" at Bandag. However, there has been a number of changes at the company's Bulldog retreading plant since Bridgestone bought it in May 2005.
BSUK finance director, John Follis, explained that Bulldog has been a "re-engineering project" and that the company's wholesale business has been phased out since the takeover, ceasing completely on 30 June 2007. In terms of re-engineering, the company reports that it has invested £250,000 on a new automated buffing machine, installed a new tyre builder, mono rail and autoclave – not to mention new hot presses. As a result the company is ahead of schedule on its target of being able to produce 75,000 tyres by the end of 2007. The new target is 100,000 by 2010.
When Tyres & Accessories interviewed BSUK managing director John McNaught back in August 2005, the magazine described him as "the man with a plan." Then sales were yet to break £200 million a year. Now they are around £232 million. And, if this year's Truck Point conference was anything to go by, there are plenty more plans where those came from.